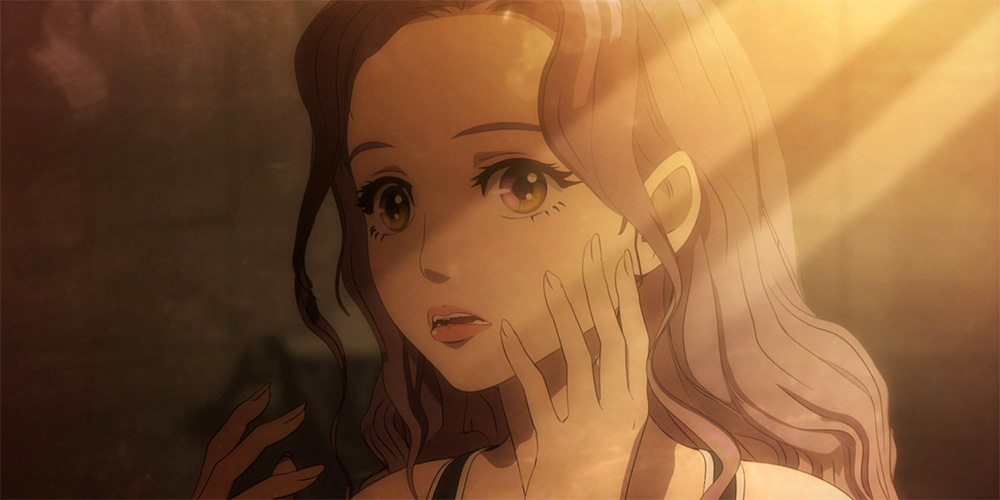 Trailer: 'Beauty Water'
'Beauty Water' (기기괴괴 성형수) is a 2020 South Korean animated horror-thriller directed by Cho Kyung-Hun.
Adapted from a short story from the popular webtoon anthology 'Tales of the Unusual', the film revolves around a woman who becomes obsessed with a magical cosmetic solution that allows the user to appear as attractive as they wish. The voice cast includes Moon Nam-Sook, Jang Min-Hyeok, Jo Hyeon-Jeong, Kim Do-Young, and Choi Seung-Hoon.
Synopsis: Ye-ji feels that she is being held back in both her working and personal life because of her looks. When she learns about a supposed miracle water that will allow the user to sculpt and mould their body in any way imaginable, she goes to great lengths to ensure that she will appear beautiful. Unfortunately, her actions have frightening consequences. [©Far East Films]
'Beauty Water' opens across South Korea on September 9, 2020.