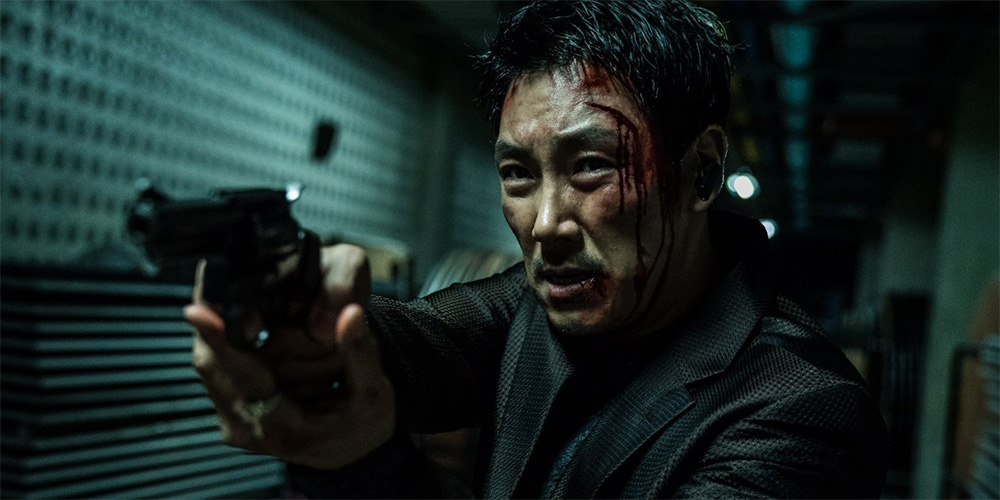 Trailer: 'Believer'
---
'Believer' (독전) is an upcoming South Korean crime thriller directed by Lee Hae-Young.
The film, which is a remake of Johnnie To's 2012 film 'Drug War', revolves around an investigator who allies with a member of a drug cartel to bring down the boss. The cast includes Cho Jin-Woong, Ryoo Joon-Yeol, Kim Ju-Hyeok, Kim Sung-Ryoung, and Park Hae-Joon.
'Believer' opens across South Korea on May 22, 2018.