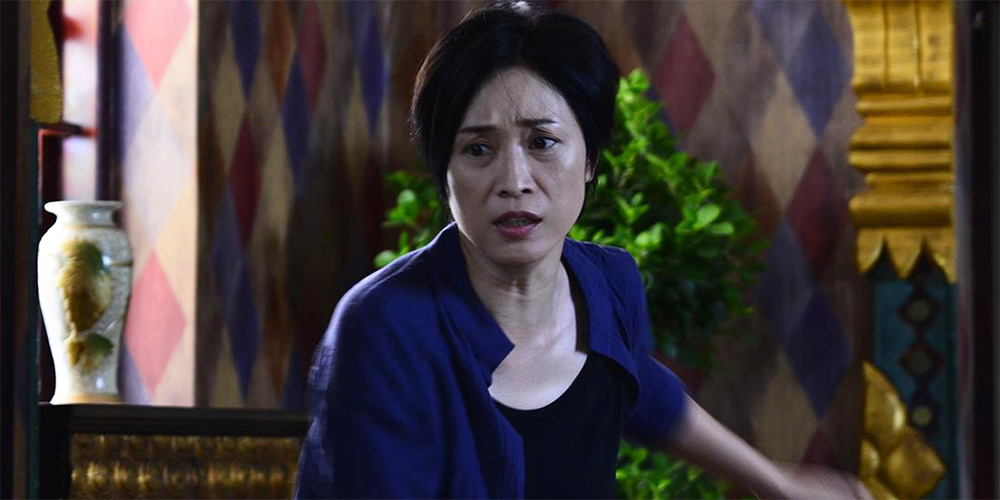 Trailer: 'Bell Chamber'
'Bell Chamber' (童童的风铃密室) is an upcoming Chinese horror movie directed by Liu Ning.
Based on a real-life Thai ghost story, the film revolves around a woman who finds herself haunted by the spirit of a young boy. The cast includes Monica Chan, Cheng Pei-Pei, An Zehao, and Yang Jingru.
'Bell Chamber' opens across China on August 9, 2019.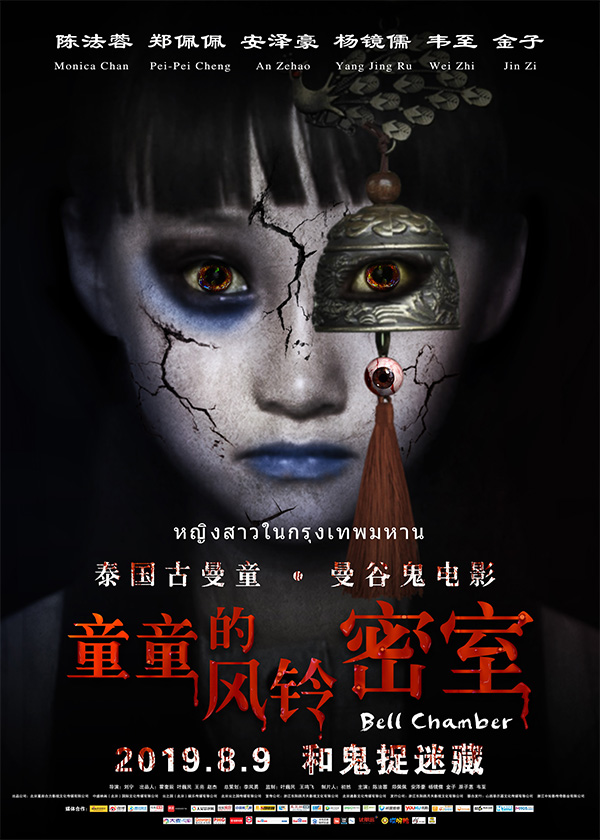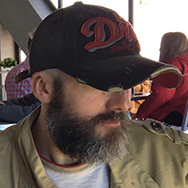 Film fan, anime addict, gaming geek, metalhead, and supreme dark overlord of Far East Films.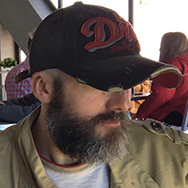 Latest posts by Phil Mills (see all)