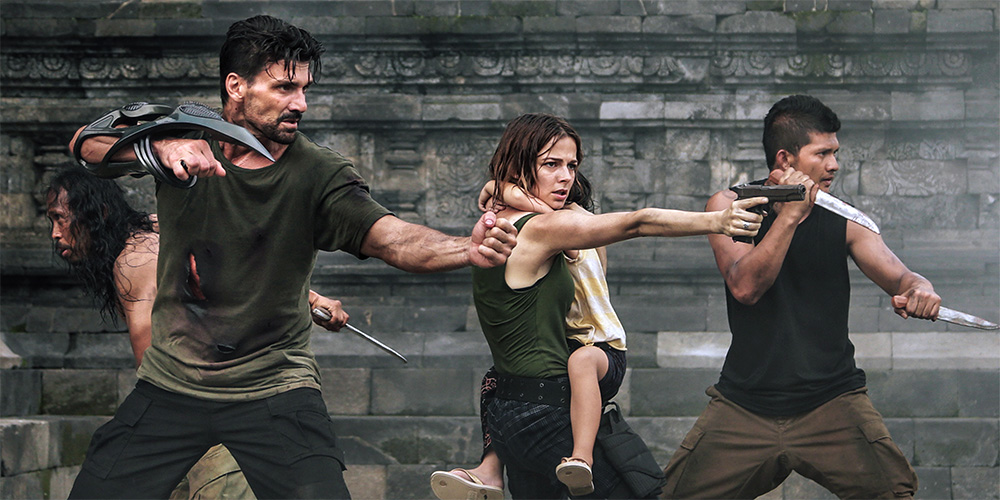 Trailer: 'Beyond Skyline'
'Beyond Skyline' is an American science fiction action thriller directed by Liam O'Donnell.
Set concurrently with the original 'Skyline' but in a different undisclosed location during the worldwide alien invasion, the film revolves around a tough-as-nails detective who embarks on a relentless pursuit to free his son from a nightmarish alien warship. The cast includes Frank Grillo, Bojana Novakovic, Iko Uwais, Callan Mulvey, and Yayan Ruhian.
'Beyond Skyline' will Premiere at Horror Channel FrightFest on October 28, and then hits Digital on December 15 and Blu-ray & DVD on January 8.