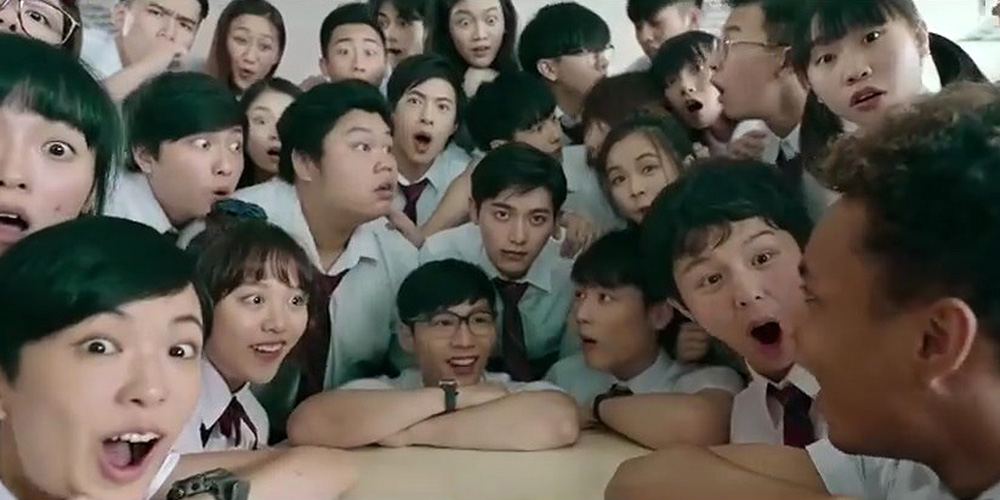 Trailer: 'Big Brother'
'Big Brother' (大師兄) is a 2018 Hong Kong action thriller directed by Kam Ka-Wai.
The film revolves around a school teacher who is forced to enter the world of underground MMA fighting to track down a missing student. The cast includes Donnie Yen, Ray Lui, Joe Chen, Yu Kang, Jess Liaudin, Brahim Achabbakhe, Mike Leeder, Craig Miller, Tom Caserto, Semiquaver Iafeta, and Lockhart Ogilvie.
'Big Brother' is due for release on August 17, 2018.