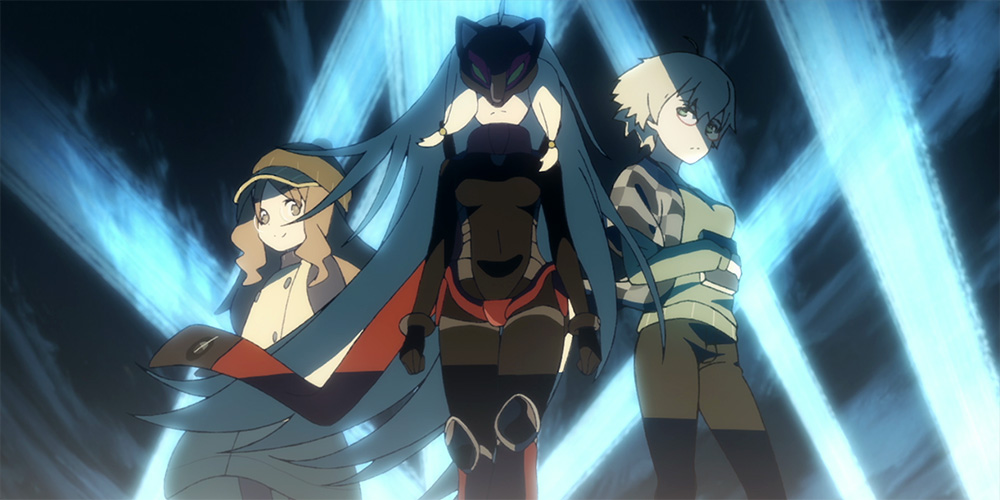 Trailer: 'BlackFox'
'BlackFox' (aka 'Black Fox') is a 2019 Japanese sci-fi action anime movie directed by Kazuya Nomura and Keisuke Shinohara.
The film revolves around the daughter of a Ninja clan who is forced to unleash a darker side of herself after her home comes under attack. The voice cast includes Ayaka Nanase, Haruka Tomatsu, Yo Taichi, Hiroshi Tsuchida, and Eizou Tsuda.
Synopsis: Living in a ninja residence tucked away in a corner of a futuristic city is Rikka, the eldest daughter of a Ninja clan, who looks up to her father—a researcher—very much. Carrying on with her life normally, Rikka's home came suddenly under attack one day. Driven into a corner, what would she do to overcome this crisis? Rip darkness to pieces and become "BLACK"!
'BlackFox' opens across Japan on October 5, 2019.