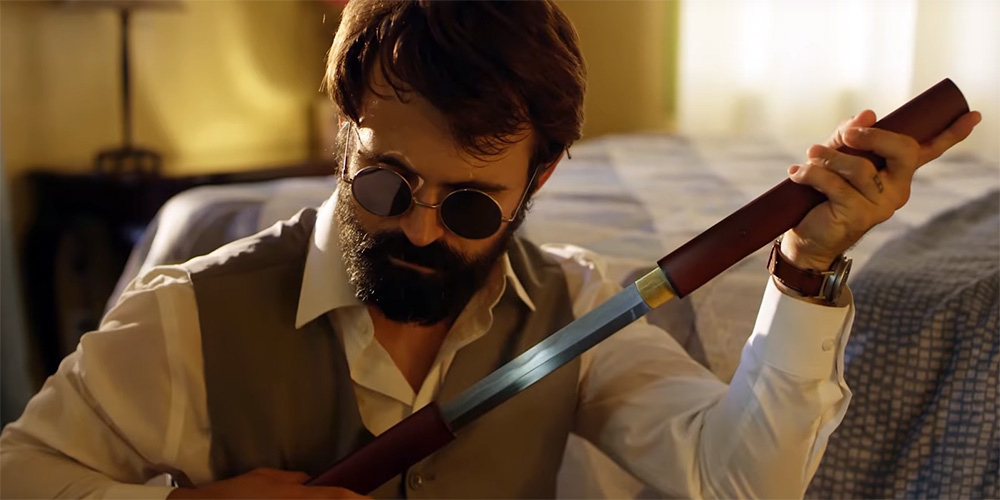 Trailer: 'Blindsided: The Game'
'Blindsided: The Game' is an upcoming American action flick directed by Clayton J. Barber.
Following on from the 2016 short film 'Blindsided', the film finds blind man Walter facing off against the boss of the gang he previously defeated. The cast includes Eric Jacobus, Roger Yuan, Joe Bucaro, David William No, Nicholas Verdi, Luke LaFontaine, Khalid Ghajji, and Brett Sheerin.
Synopsis: After blind man Walter Cooke (Eric Jacobus) prevents a local gang from shaking down his local grocer Gordon (Roger Yuan), Walter must reckon with the gang's boss Sal (Joe Bucaro). The stakes are high, but Walter's got an ace up his sleeve.
'Blindsided: The Game' will be available for free on YouTube from May 17, 2018.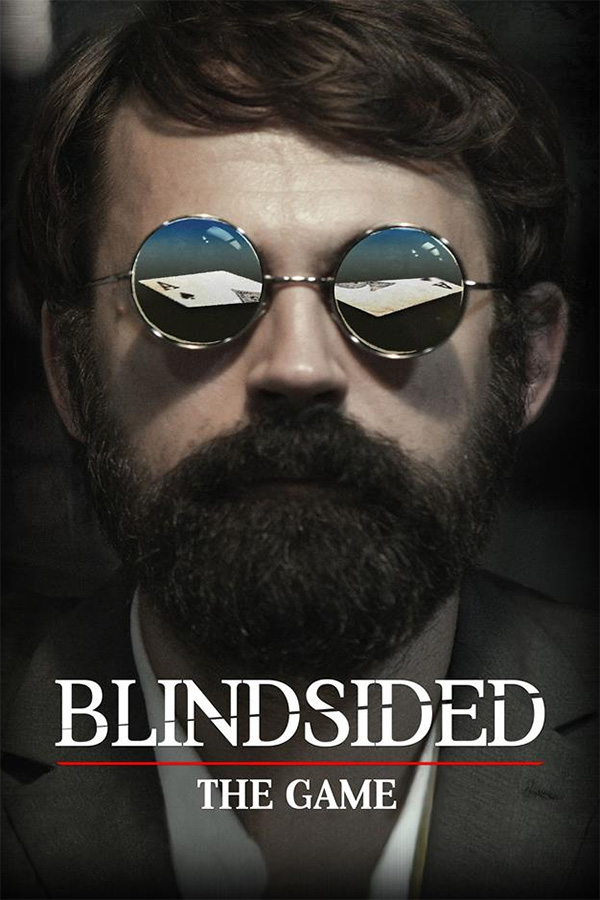 Film fan, anime addict, gaming geek, metalhead, and supreme dark overlord of Far East Films.
Latest posts by Phil Mills (see all)