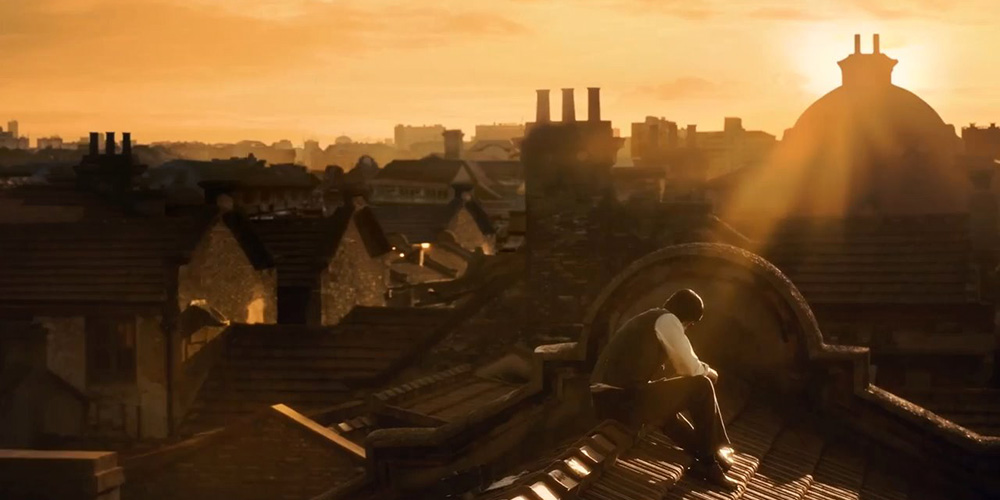 Trailer: 'Blossoms Shanghai'
---
'Blossoms Shanghai' (繁花) is a 2021 Chinese television drama series produced by Wong Kar-Wai.
Based on Jin Yucheng's award winning novel, the show is set in the 1990s and follows a self-made millionaire on his journey of reinvention from a young opportunist with a troubled past to the heights of the gilded city of Shanghai. The cast includes Hu Ge, Ma Yili, and Tang Yan.
Kar-Wai will direct the show's pilot, and is still planning to helm a film based on the same material. 'Blossoms Shanghai' is due for release later this year.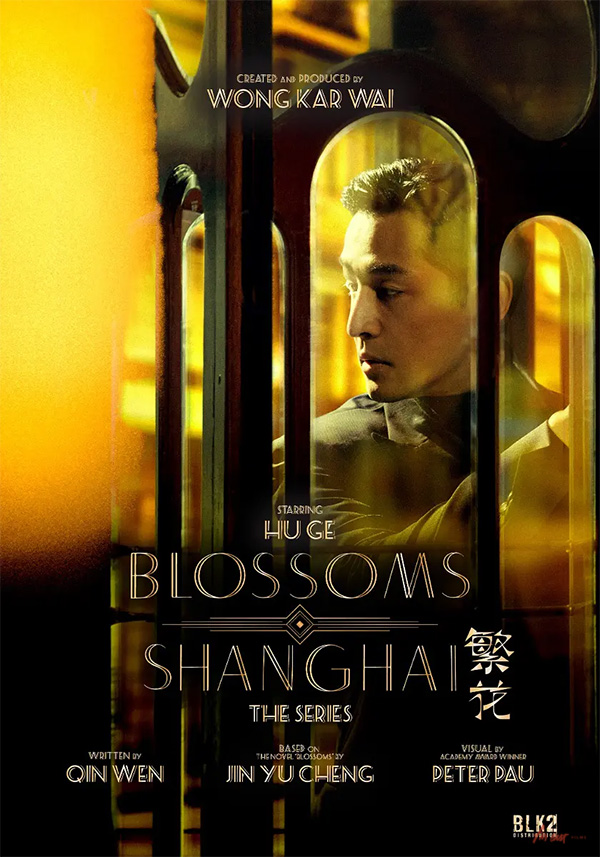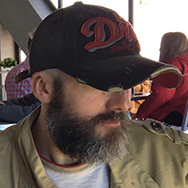 Latest posts by Phil Mills
(see all)