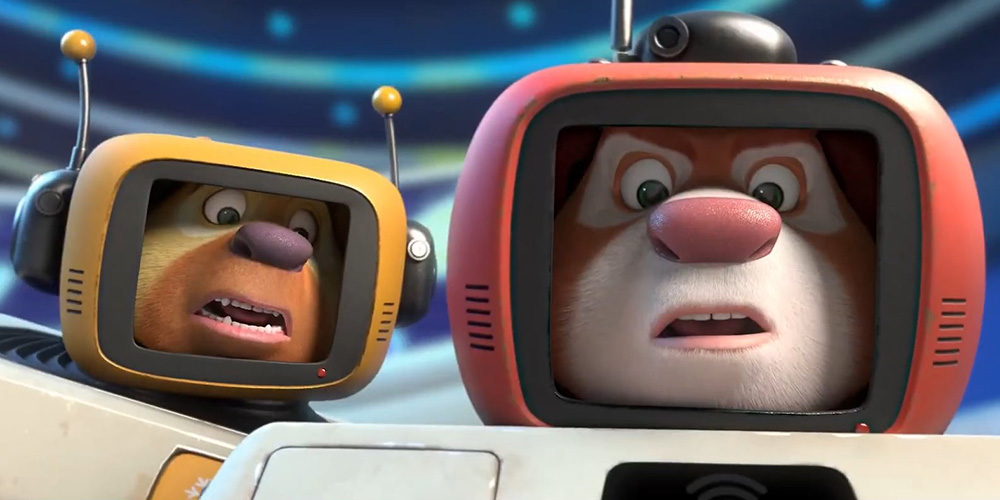 Trailer: 'Boonie Bears: Guardian Code'
---
'Boonie Bears: Guardian Code' (熊出没·伴我"熊芯") is a 2023 Chinese animated fantasy comedy directed by Lin Yongchang and Shao Heqi.
The film finds Bramble and Briar visiting the Robot Research Institute where they uncover the truth behind their mother's disappearance. The voice cast includes Zhang Bingjun, Tan Xiao, Zhang Wei, Miu Yingying, Jia Chenlu, and Nie Jixuan.
Synopsis: On one ordinary forest night, a mother bear, who dotes on her children, disappears during a fire. Many years later, logger Vick is taking Briar and Bramble on a trip to visit the Robot Research Institute. While there, the trio uncover a clue relating to the bear's mother. Suddenly, all of the answers surrounding her disappearance are about to be revealed… [© Far East Films]
'Boonie Bears: Guardian Code' opens across China on January 22, 2023.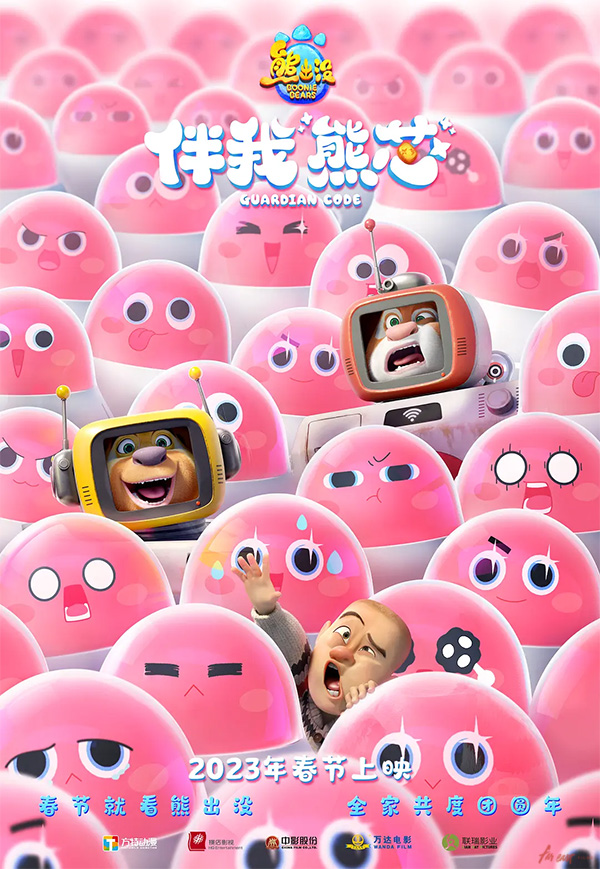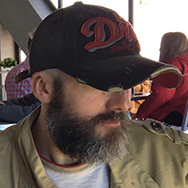 Latest posts by Phil Mills
(see all)