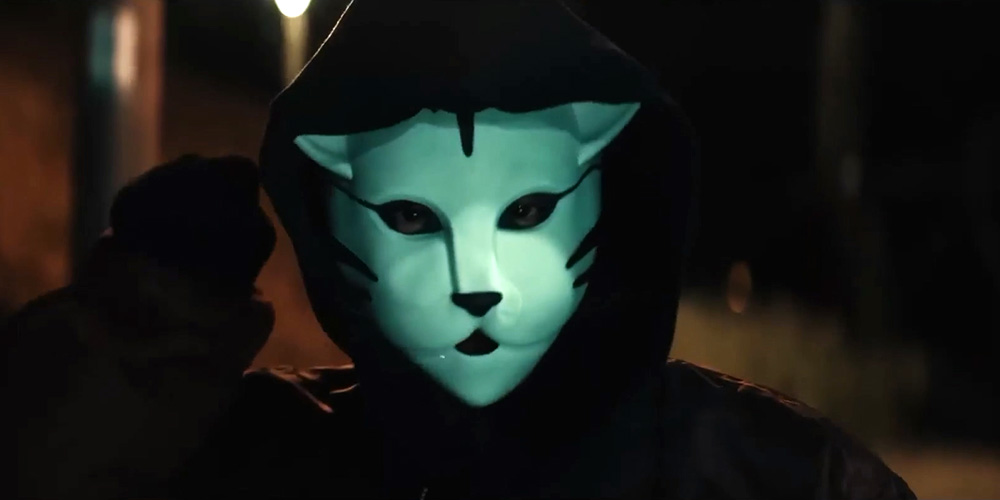 Trailer: 'Brave Citizen'
---
'Brave Citizen' (용감한 시민) is a 2023 South Korean action comedy-drama directed by Park Jin-Pyo.
Based on the webcomic 'Yongamhan Shimin' by Kim Jung-Hyun, the film follows a former boxing champion-turned-teacher who grows tired of a violent student and decides to take justice into her own hands. The cast includes Shin Hye-Sun, Lee Jun-Young, Park Jung-Woo, Park Hyuk-Kwon, Cha Chung-Hwa, and Lee Seung-Min.
Synopsis: So Shi-Min (Shin Hye-Sun) was a promising boxer during her student days. She now works as a contract teacher at a high school. Her only goal is to become a tenured teacher at the high school. To accomplish her goal, she maintains her tunnel vision and ignores troubling situations at the school. Nevertheless, she confronts Han Soo-Gang (Lee Jun-Young), who frequently gets into fights and is the most troubled student at the school. [Source: AsianWiki]
'Brave Citizen' opens across South Korea on October 25, 2023.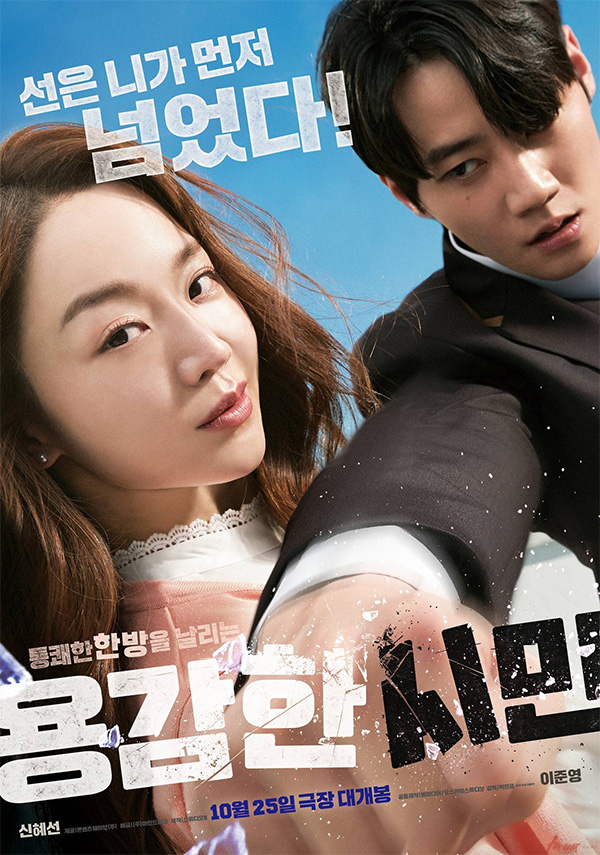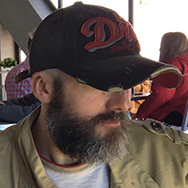 Latest posts by Phil Mills
(see all)