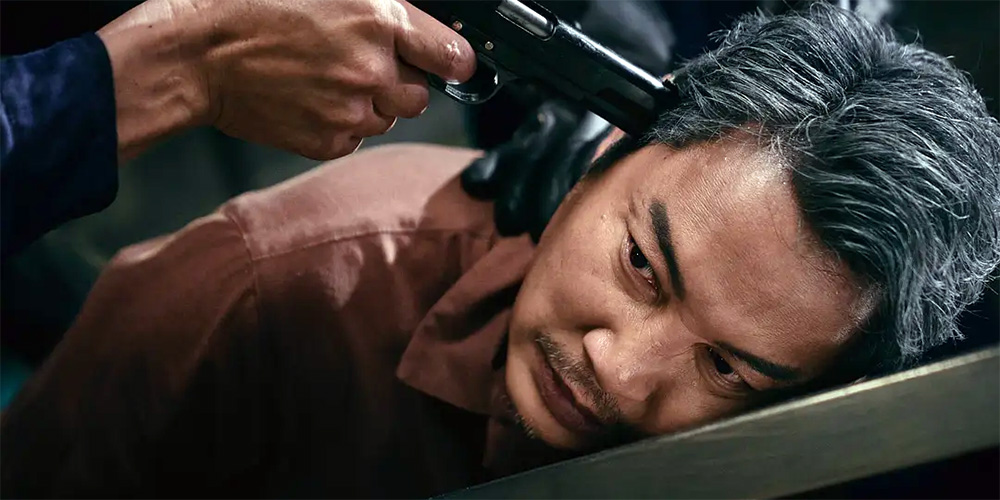 Trailer: 'Breakout Brothers 3'
---
'Breakout Brothers 3' (逃獄兄弟3) is a 2022 Hong Kong action drama directed by Mak Ho-Pong.
The film, which is the second sequel to 2020's 'Breakout Brothers', finds He Jun teaming up with a former prison director to hatch a new escape plan. The cast includes Patrick Tam, Ron Ng, Wong Tak-Bun, Justin Cheung, Adam Pak, Moses Chan, and Louis Cheung.
Synopsis: Former prison director Deng Hanzong was imprisoned for accepting bribes. Meanwhile, He Jun, who failed to escape from prison, was forced to return to serve his sentence. Jun is aware of Deng's familiarity with the prison layout so he lures him into cooperating in an escape. The two hit it off and try to come up with a plan that is better than their previous efforts, but in the process, Jun discovers that Deng has another trick up his sleeve. This leaves him with no choice but to defect and cooperate with Roller, Jiantian and the new prison director, Ma Wenhao, to stop Deng's plot. [© Far East Films]
'Breakout Brothers 3' opened across Hong Kong on June 2, 2022.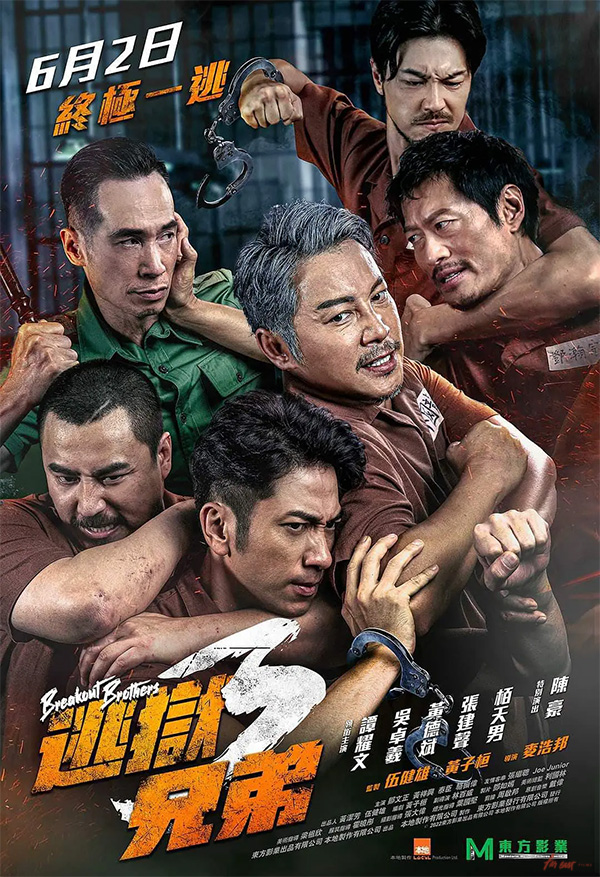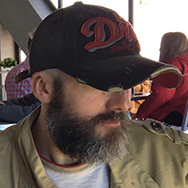 Latest posts by Phil Mills
(see all)