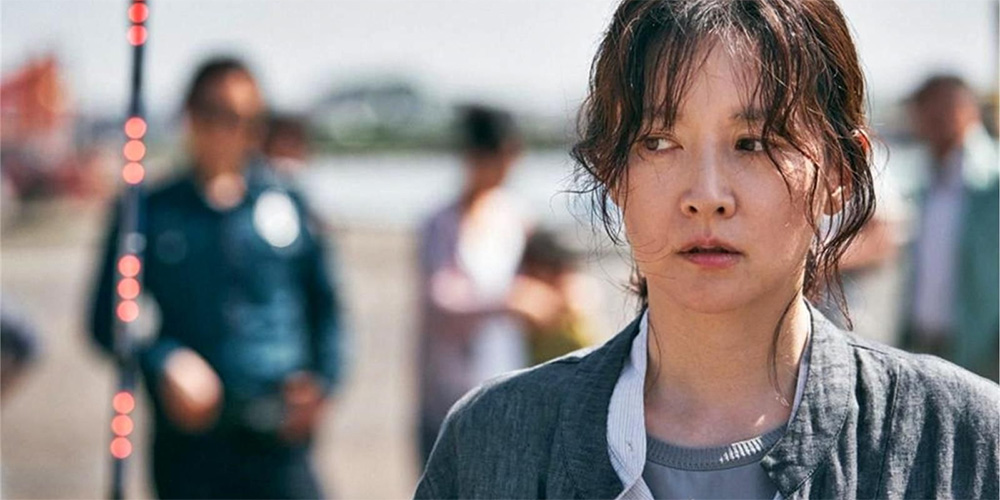 Trailer: 'Bring Me Home'
---
'Bring Me Home' (나를 찾아줘) is a 2019 South Korean thriller written and directed by Kim Seung-Woo.
The film revolves around a mother who receives a new tip about the location of her missing son and cannot resist checking it out. The cast includes Lee Young-Ae, Yoo Jae-Myung, Park Hae-Joon, Lee Won-Geun, and Kim Lee-Kyung.
Synopsis: Jung-Yeon's (Lee Young-Ae) son with an intellectual disability went missing 6 years ago. She still has not given up hope on finding him. One day, Jung-Yeon receives a tip that her missing son is at a fishing village on an island. Jung-Yeon travels there to find her son.
'Bring Me Home' opens across South Korea on November 27, 2019.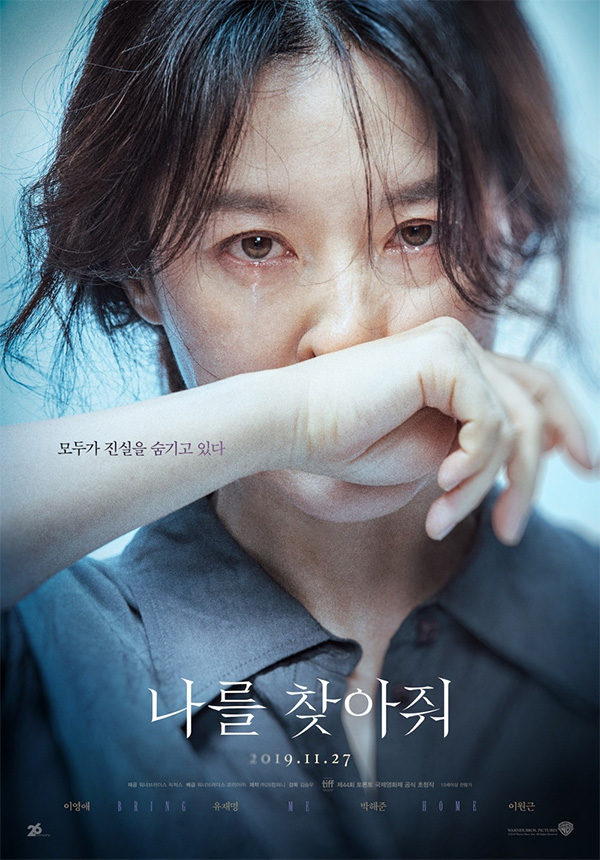 Synopsis by AsianWiki.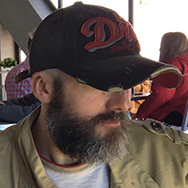 Latest posts by Phil Mills
(see all)