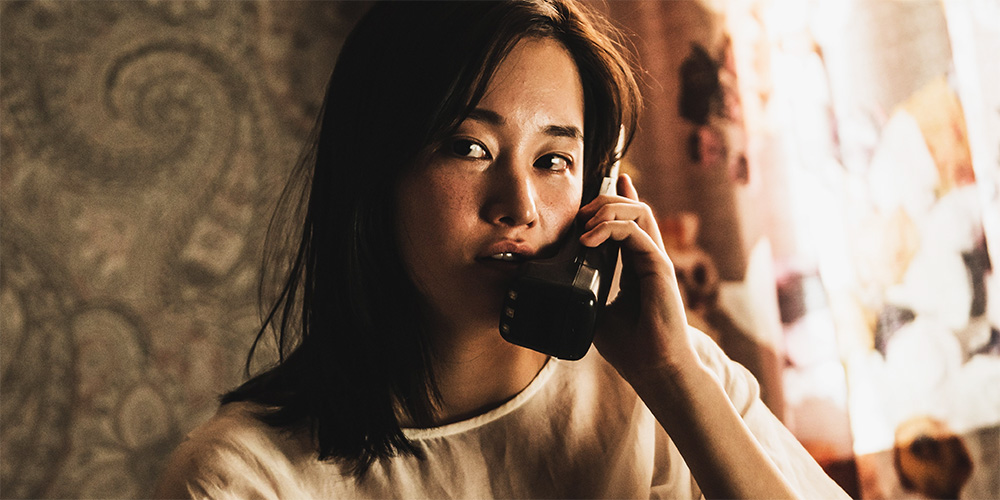 Trailer: 'Call'
'Call' (콜) is a 2020 South Korean mystery thriller directed by Lee Choong-Hyun.
The film centres around two women from different time periods who somehow manage to connect via a phone call. The cast includes Park Shin-Hye, Jun Jong-Seo, Kim Sung-Ryoung, Lee El, and Park Ho-San.
'Call' opens across South Korea in March 2020.