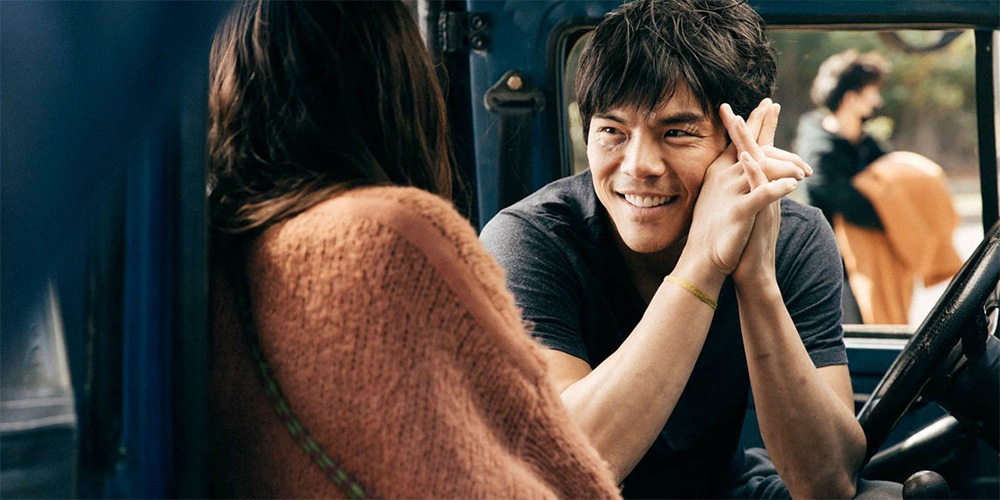 Trailer: 'Chasing Dream'
'Chasing Dream' (我的拳王男友) is a 2019 Chinese romantic drama directed by Johnnie To.
The film centres around the relationship between an up-and-coming MMA fighter and an aspiring singer. The cast includes Jacky Heung, Wang Keru, Shao Bing, and Emotion Cheung.
'Chasing Dream' opens across China on November 8, 2019.