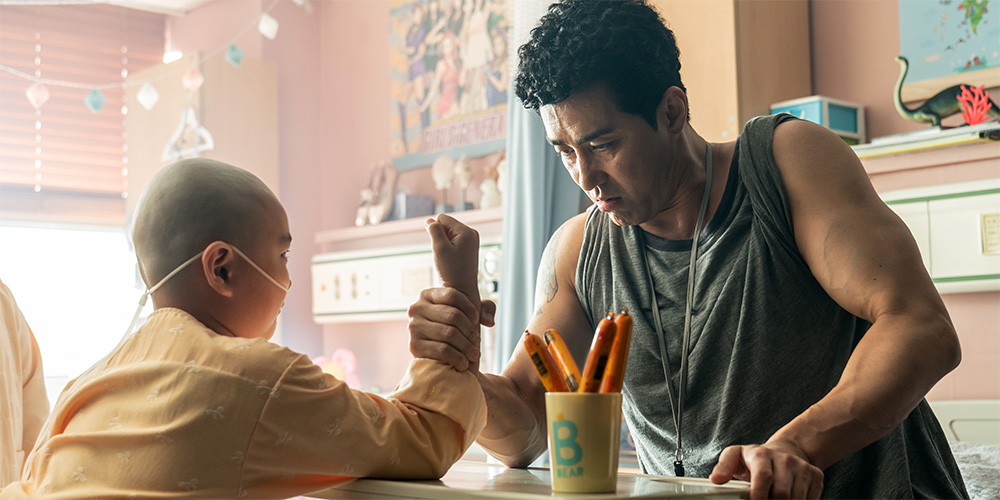 Trailer: 'Cheer Up Mister Lee'
'Cheer Up Mister Lee' (힘을 내요, 미스터 리) is a 2019 South Korean comedy drama directed by Lee Gye-Byeok.
The film revolves around a man of low intelligence who is reunited with his sick daughter and decides to take her on a trip. The cast includes Cha Seung-Won, Um Chae-Young, Park Hae-Joon, Kim Hye-Ok, and Ahn Kil-Kang.
Synopsis: Cheol-Soo (Cha Seung-Won) has a perfect appearance, but he is a bit slow. One day, his daughter Saet-Byeol (Um Chae-Young) appears in front of him. Saet-Byeol has been sick and she has been in the hospital. They start on a trip.
'Cheer Up Mister Lee' opens across South Korea in September 2019.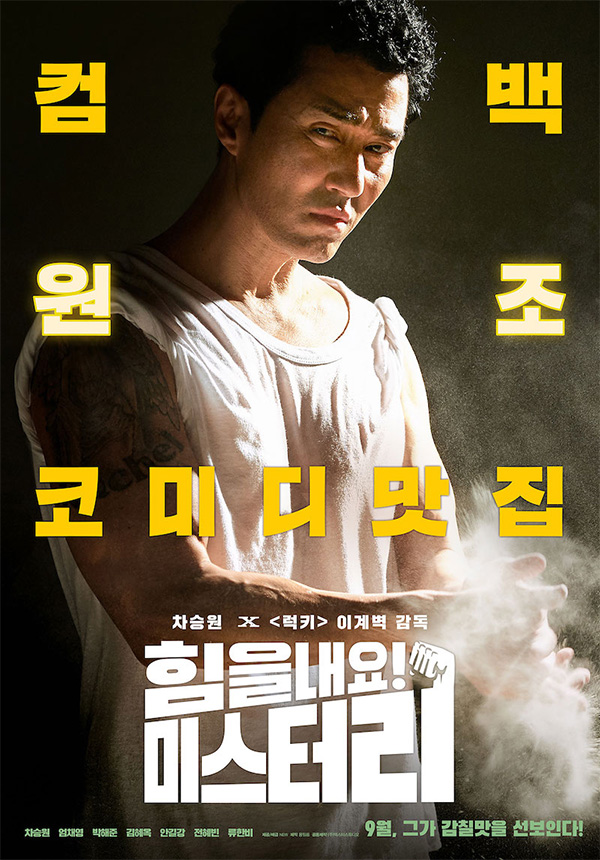 Synopsis by AsianWiki.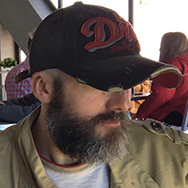 Film fan, anime addict, gaming geek, metalhead, and supreme dark overlord of Far East Films.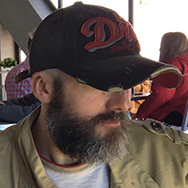 Latest posts by Phil Mills (see all)