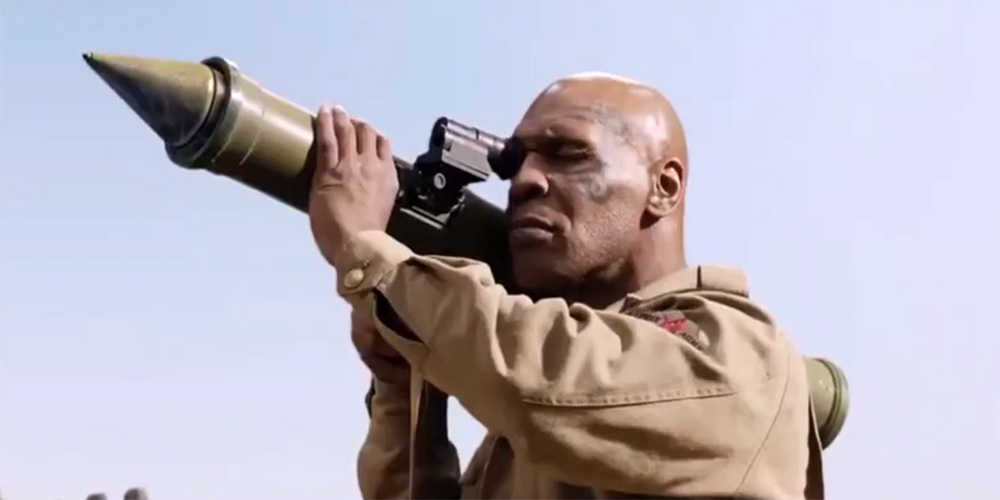 Trailer: 'China Salesman'
'China Salesman' (中国推销员) is a Chinese action thriller written and directed by Tan Bing.
The film revolves around a Chinese businessman who heads to Africa in the hope of sealing trade deals but comes up against some unforeseen obstacles. The cast includes Ethan Li, Mike Tyson, Steven Seagal, Janicke Askevold, Li Ai, Eriq Ebouaney, and Wang Zijian.
'China Salesman' is due for release on June 16, 2017.