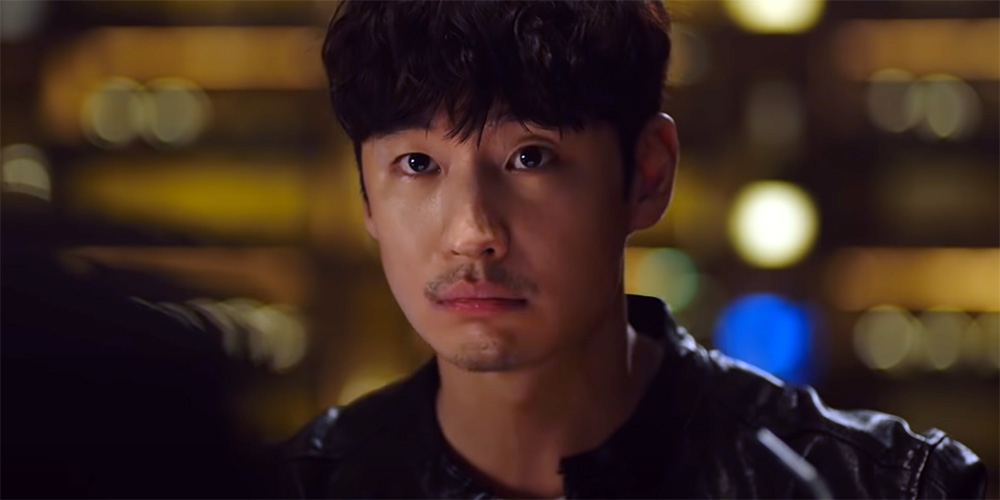 Trailer: 'Collectors'
---
'Collectors' (도굴) is a 2020 South Korean crime caper directed by Park Jung-Bae.
The film revolves around an expert grave robber who is hired to assist with the retrieval of some ancient art. The cast includes Lee Je-Hoon, Jo Woo-Jin, Shin Hye-Sun, Lim Won-Hee, and Heo Sung-Tae.
Synopsis: Kang Dong-Goo is an elite grave robber. He works with ancient tomb mural expert Dr Johns and legendary shoveler Sabdari. Meanwhile, curator Yoon is an expert in ancient art. She offers an attractive, but dangerous deal to Kang Dong-Goo. [Source: AsianWiki]
'Collectors' opens across South Korea in November 2020.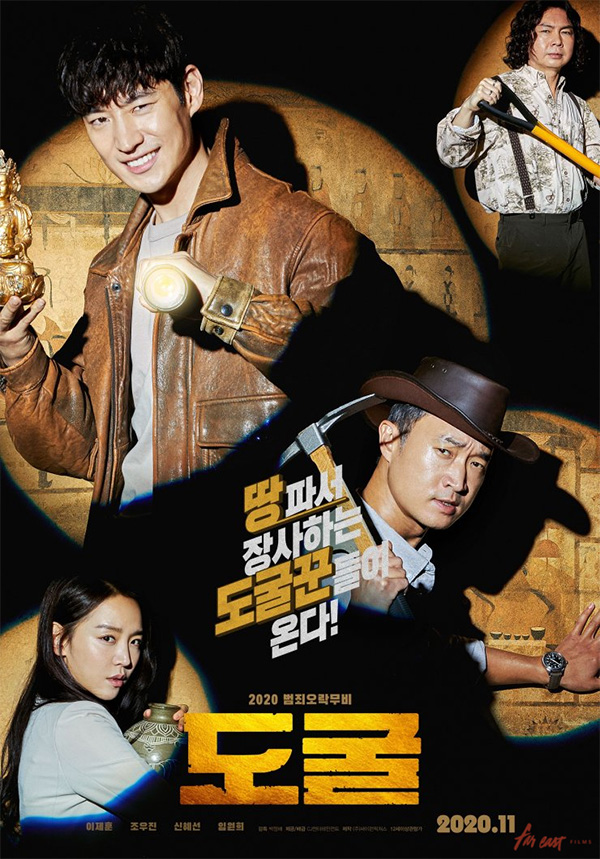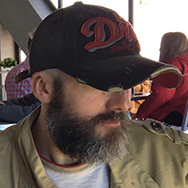 Latest posts by Phil Mills
(see all)