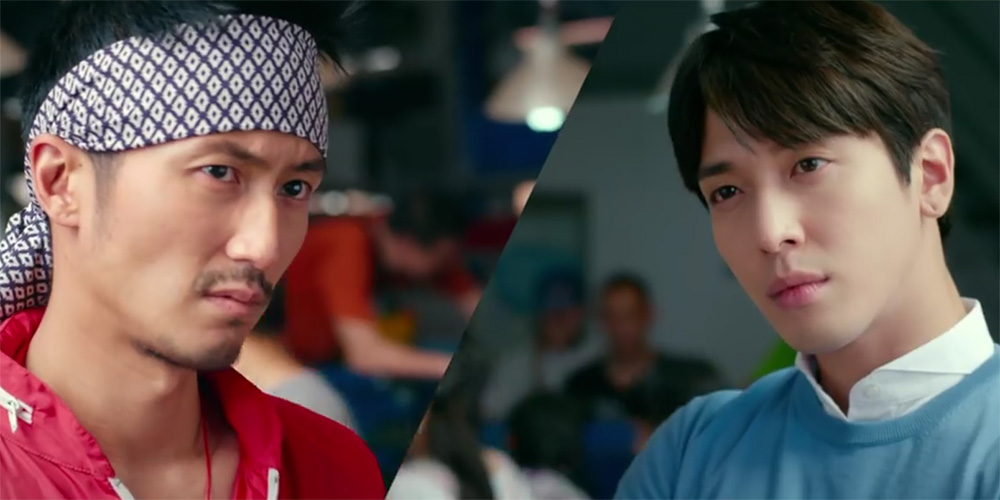 Trailer: 'Cook Up A Storm'
'Cook Up A Storm' (决战食神) is a 2017 Chinese culinary comedy-drama from director Raymond Yip.
The film revolves around a Cantonese street cook and his chief rival, a French-trained Michelin-starred chef, who discover they have a lot in common as they prepare for a world-famous culinary competition. The cast includes Nicholas Tse, Jung Yong-Hwa, Ge You, Tiffany Tang, Michelle Bai Bing, and Anthony Wong.
Synopsis: An international culinary competition becomes a battleground between rival cooks, one famous for his Cantonese street food and the other a Michelin-starred chef trained in France. But their rivalry takes an unexpected turn when they discover a common foe and combine their skills in a fusion of East and West.
'Cook Up A Storm' is set to release on Spring Festival, which falls on January 28, 2017.