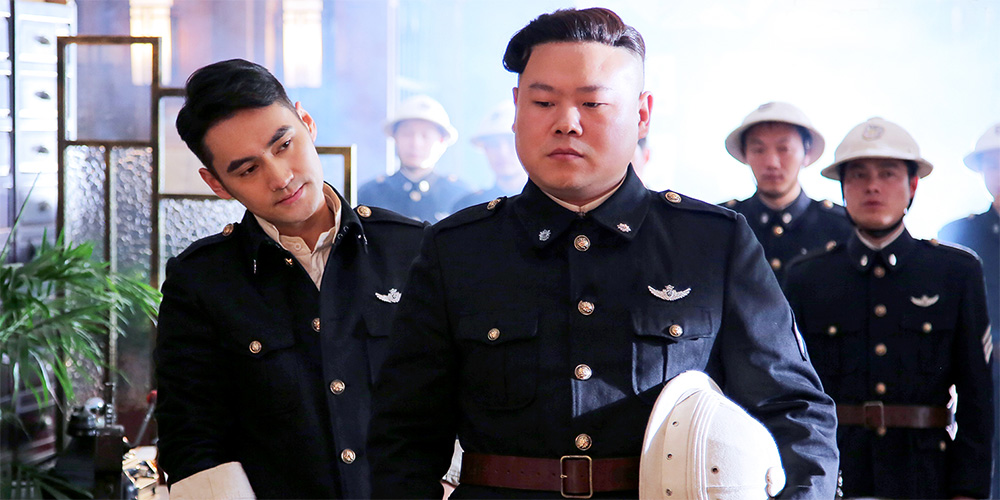 Trailer: 'Coward Hero'
---
'Coward Hero' (鼠胆英雄) is a 2019 Chinese period comedy directed by Huan Shu and Dan Shao.
The film follows a street gangster diagnosed with a terminal illness, who decides to become a police officer so that he can die in the line of duty and leave the money to his true love. The cast includes Yue Yunpeng, Tong Liya, Tian Yu, Yuan Hong, and Dong Chengpeng.
'Coward Hero' opens across China on August 2, 2019.