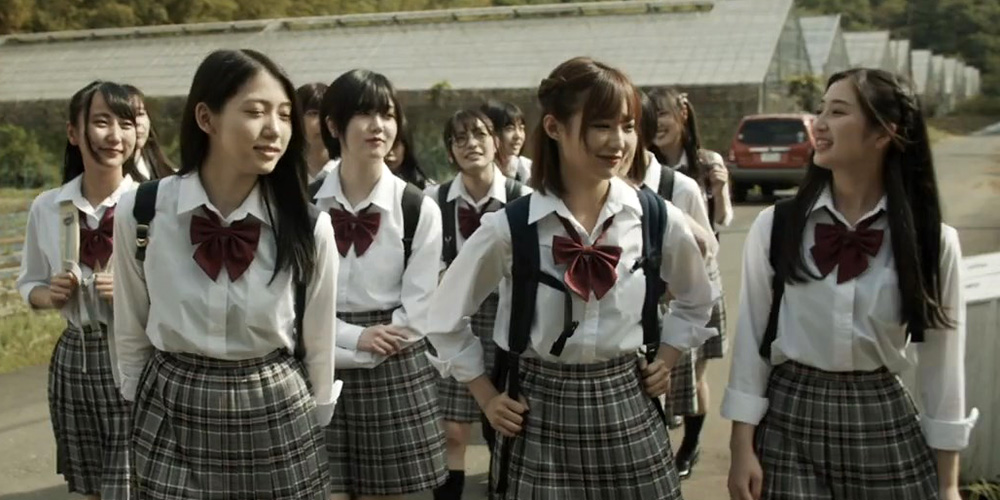 Trailer: 'Curtain Call'
'Curtain Call' (カーテンコール) is a 2019 Japanese fantasy drama written and directed by Ryo Moroe.
The film, which features two members of the girl group AKB48, revolves around a school drama club who start to experience strange events after they are involved in an accident. The cast includes Shinobu Mogi, Miyuu Omori, Kechon, Miku Yoshida, and Yui Fujimoto.
Synopsis: Yuina (Shinobu Mogi) and Ran (Miyuu Omori) are members in the drama club at Haruyama High School. The drama club arranges to have a camp where the members will work on a play based on their school's female baseball team. On the way to the camp, their bus gets into an accident. Yuina and others realize that things have changed.
'Curtain Call' opens across Japan on November 16, 2019.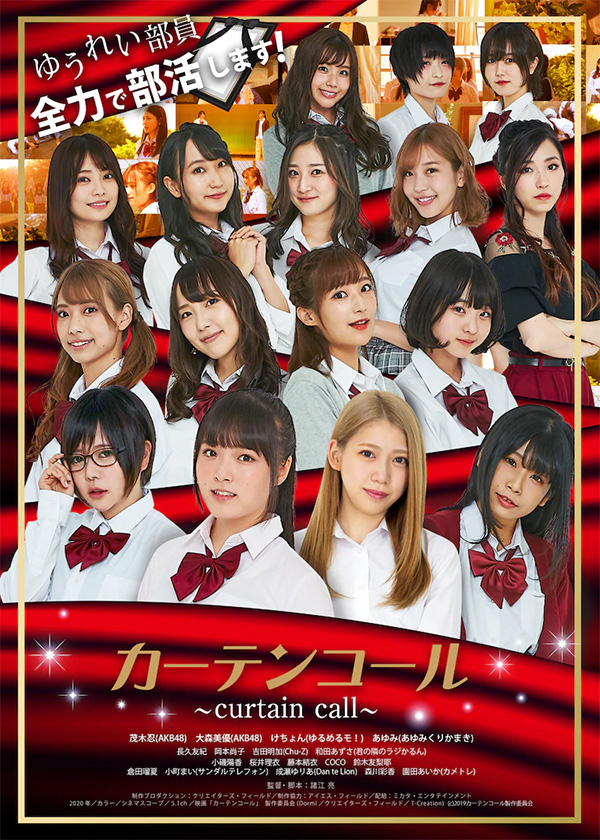 Synopsis by AsianWiki.