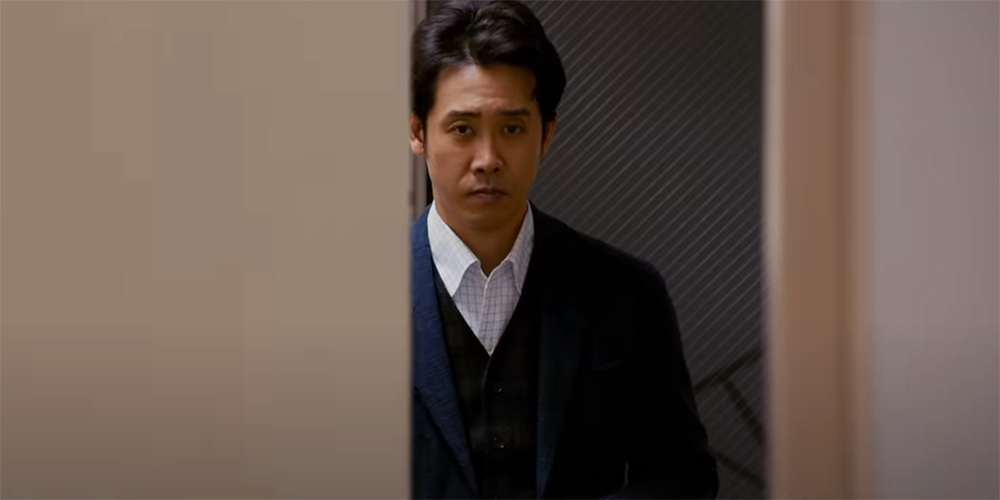 Trailer: 'Kiba: The Fangs of Fiction'
---
'Kiba: The Fangs of Fiction' (騙し絵の牙) is a 2021 Japanese drama directed by Daihachi Yoshida.
Based on a novel by Takeshi Shiota, the film revolves around a magazine editor who must fight to keep the publication alive despite corporate plans to stop it. The cast includes Yo Oizumi, Mayu Matsuoka, Hio Miyazawa, Elaiza Ikeda, and Takumi Saito.
Synopsis: Teruya Hayami (Yo Oizumi) is a dedicated salaryman who does a workman like job as the chief editor for a magazine. He has personal charm, gets along with both his publisher and subordinates, and runs the ship well. Chatting with his direct boss he picks up a certain vibe. Did he misunderstand that the magazine is doomed and will be terminated? If so, he is not going down without a fight. He will fight to make it through and keep his, and the others', jobs.
'Kiba: The Fangs of Fiction' opens across Japan on March 26, 2021.