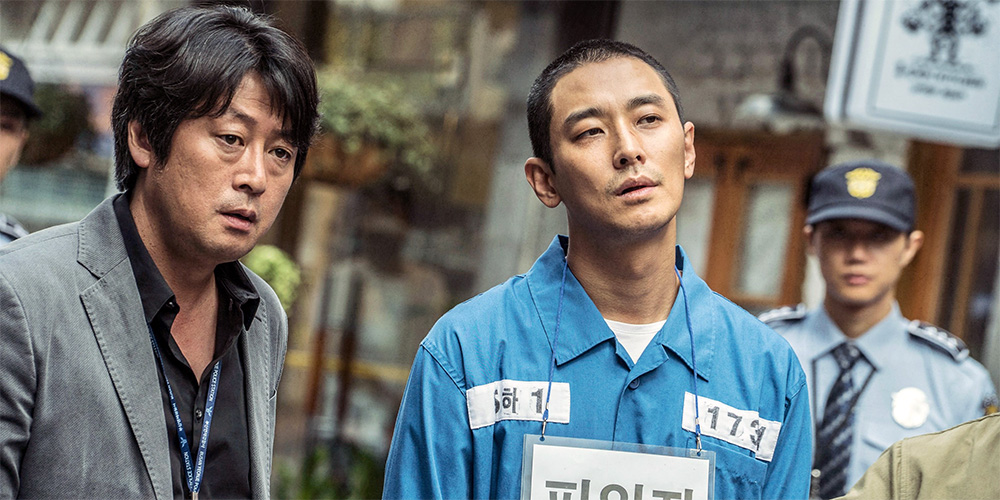 Trailer: 'Dark Figure of Crime'
'Dark Figure of Crime' (암수살인) is an upcoming South Korean crime thriller directed by Kim Tae-Gyun.
Inspired by a real story, the film revolves around the fierce psychological confrontation between a detective and a killer who confessed to multiple murders. The cast includes Kim Yun-Seok, Ju Ji-Hoon, Moon Jeong-Hee, Jin Seon-Kyu, and Heo Jin.
Synopsis: Hyung-Min (Kim Yun-Seok) is a respected detective. He is aware of Tae-O (Ju Ji-Hoon) who is in prison for murder. One day, Hyung-Min receives a phone call from Tae-O in prison. He confesses to Hyung-Min that he committed 7 more murders and gives Hyung-Min clues on the murders. No one believes Tae-O's confession except for Hyung-Min. Without knowing who the victims are, Hyung-Min attempts to uncover the 7 murders.
'Dark Figure of Crime' opens across South Korea in October 2018.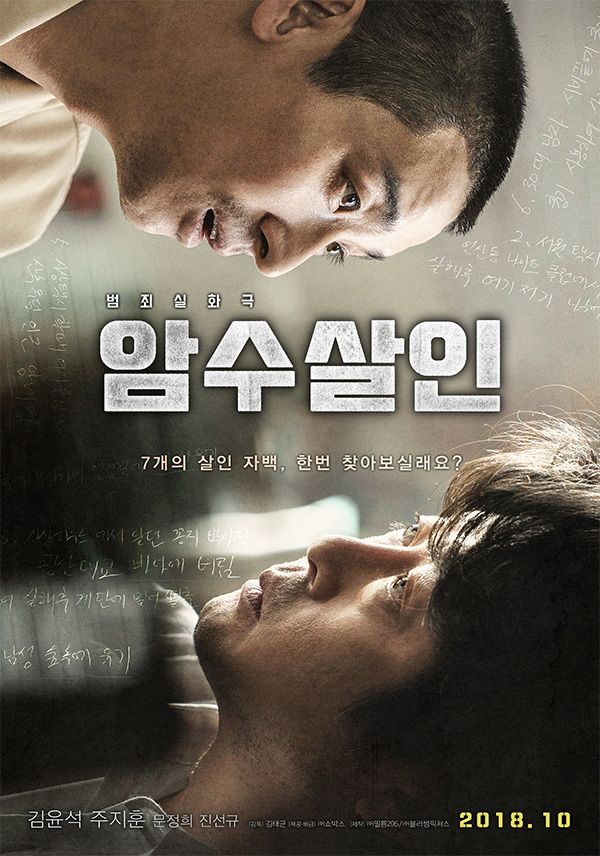 Synopsis by AsianWiki.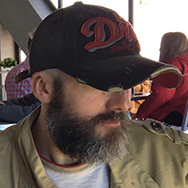 Film fan, anime addict, gaming geek, metalhead, and supreme dark overlord of Far East Films.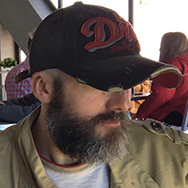 Latest posts by Phil Mills (see all)