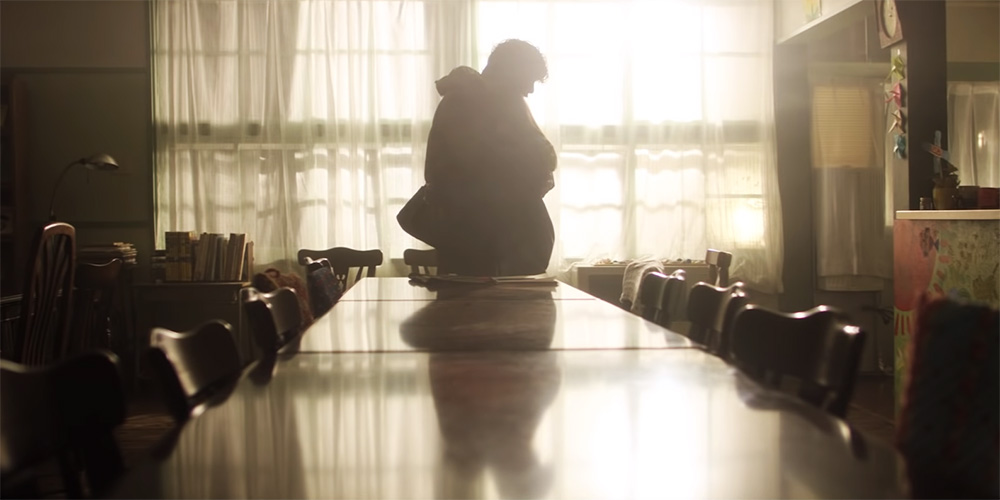 Trailer: 'Day and Night'
---
'Day and Night' (デイアンドナイト) is a 2019 Japanese thriller directed by Michihito Fujii.
The film follows a man in search of vengeance after his father is forced to commit suicide for blowing the whistle on the underhanded dealings of a large corporation. The cast includes Shinnosuke Abe, Masanobu Ando, Kaya Kiyohara, Tetsushi Tanaka, and Manami Konishi.
Synopsis: Koji Akashi (Shinnosuke Abe) returns to his hometown for the first time in several years after he is informed of his father's suicide. His father was a whistleblower who revealed the car part's defect hidden within a major automaker, but was forced to kill himself in the end. The bereaved family is on the brink of collapse in term of finance and emotions are running high. One night, Koji meets a man called Kitamura (Masanobu Ando) at the small factory he left the family. Kitamura works at a children's nursing home and he offers to help Koji's difficult situation. However, the truth is that Kitamura and his comrades get involved in crime but they do it to protect children. Koji feels puzzled at first, but he is gradually possessed with the eccentric man Kitamura, and then his desire for revenge begins to arise in himself in confusion between good and evil.
'Day and Night' opens across Japan on January 26, 2019.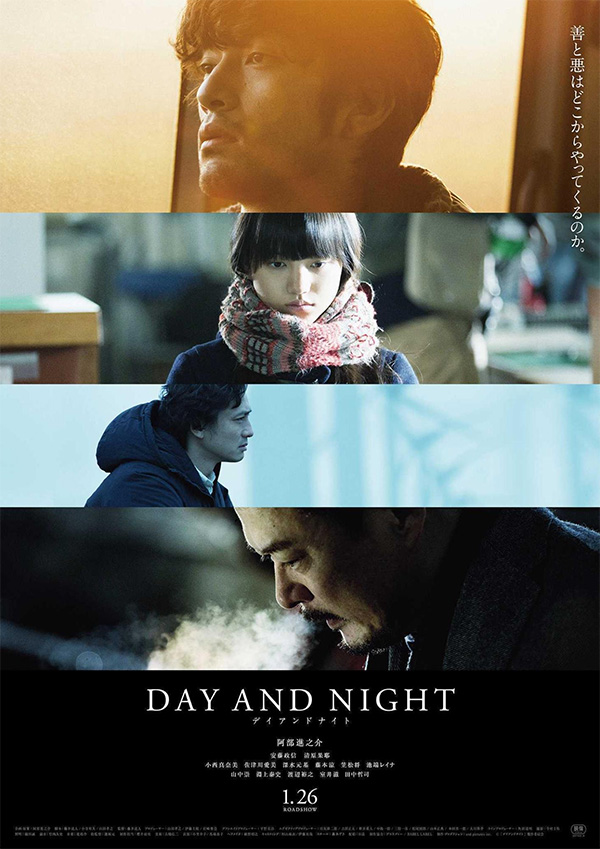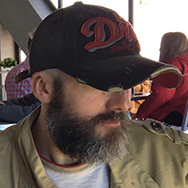 Latest posts by Phil Mills
(see all)