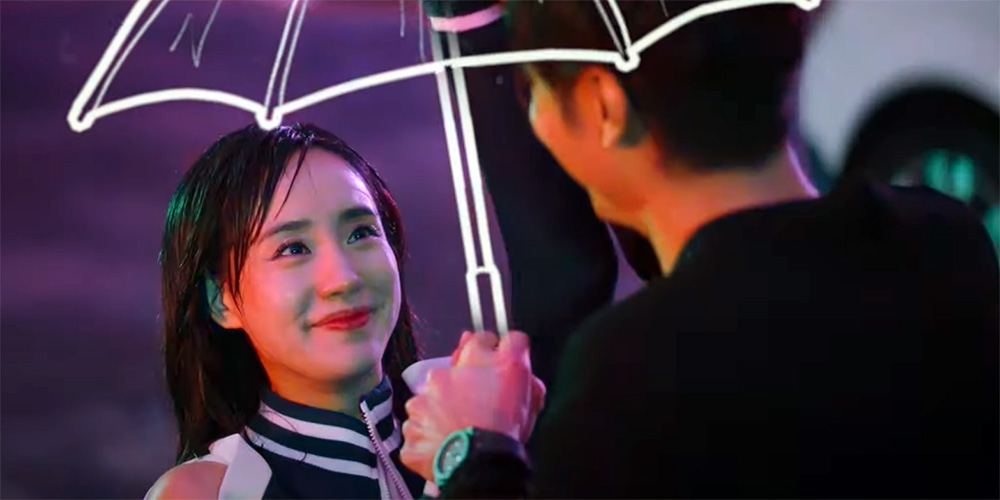 Trailer: 'Deep Love'
---
'Deep Love' (深爱) is a 2021 Chinese romantic drama directed by Sun Zhou and Zhang Yang.
Based on a novel by Old Boy, the film follows a group of dream-seeking individuals living in Shenzhen who find their lives enriched by love. The cast includes Wang Zhi, Andy Zhang, Clara Lee, Zhang Yiming, and Sun Chun.
Synopsis: Following a traffic accident, Wang Xiyue (Wang Zhi) finds herself thrown into an unprecedented "love at first sight" situation. Meanwhile, hardworking He Na (Clara Lee) has always had a free and easy attitude towards love but things are about to change. The city of Shenzhen, which was originally a battleground for their survival, has suddenly become more complicated. [© Far East Films]
'Deep Love' opens across China on May 20, 2021.