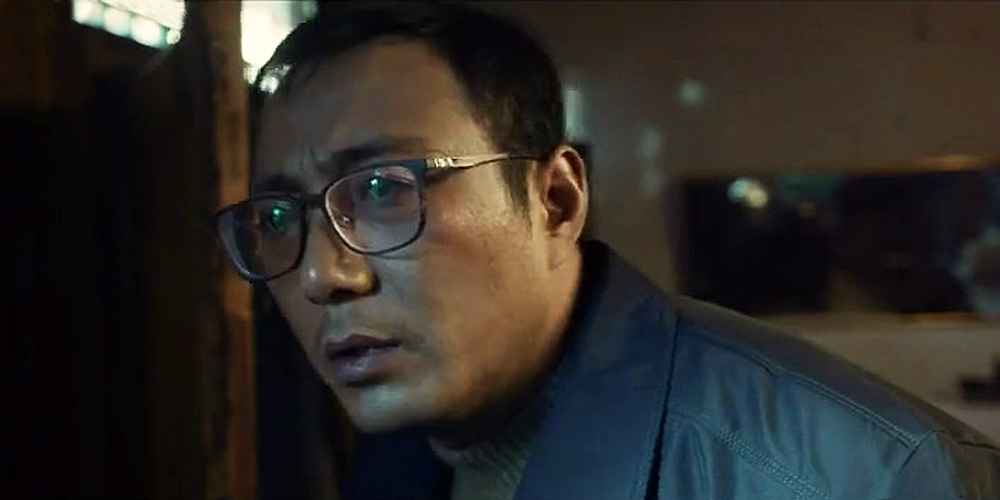 Trailer: 'Destiny'
'Destiny' (来者何人) is a 2019 Chinese mystery/thriller written and directed by Chai Lipeng.
The film revolves around a series of supposedly accidental deaths that start occurring in a remote village in the northwest. The cast includes Qu Yang, Liu Xiaohong, and Lei Yuyu.
'Destiny' opens across China on October 30, 2019.