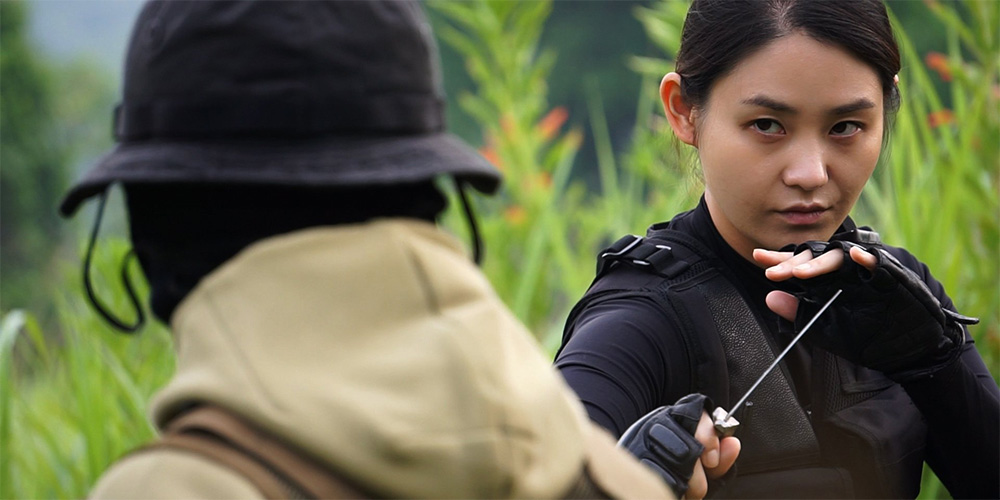 Trailer: 'DMZ: RELOAD'
'DMZ: RELOAD' (디엠지:리로드) is a 2019 South Korean action thriller written and directed by Oh In-Chun.
The film, which is a sequel to 2018's 'The DMZ', centres around a pair of female agents from different sides of the border who are sent to take down a North Korean deserter. The cast includes Yoon Joo, Lee Kyung-Mi, Joo Min-Ha, Jung Ji-Yeon, and Jung Hee-Joon.
Synopsis: In the near future, the two Koreas have finally come to an agreement and a peaceful unification is about to take place. Therefore, the DMZ area near Panmunjom (JSA) will be designated as a Special Peaceful Zone (a.k.a SPZ) in the unification of the Korean Commonwealth. However, just before the agreement comes into effect, a murder occurs in the DMZ, and the suspect is a North Korean deserter who is only known by his codename, Firefox. Both countries secretly prepare for a joint operation to remove him, each selecting its best female soldiers for the task. A North Korean filmmaker along with her cinematographer, join the operation in order to film the whole thing. Soon, however, the mission becomes even more dangerous than everyone thought, and a number of secrets are revealed.
'DMZ: RELOAD' opens across South Korea on November 5, 2019.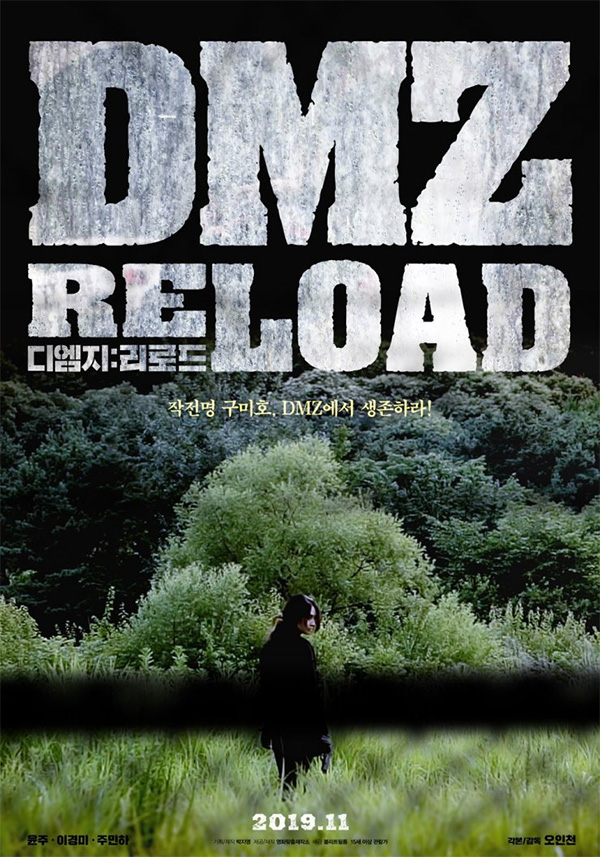 Synopsis by HanCinema.