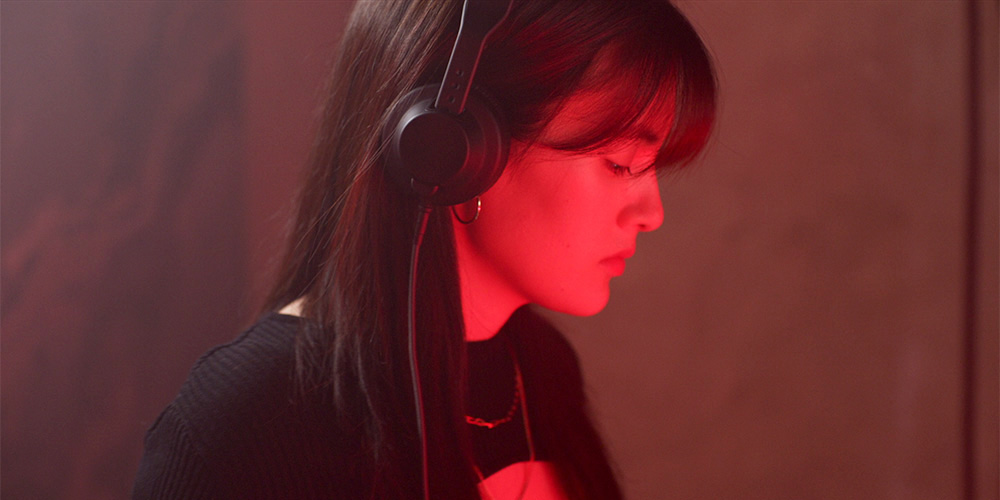 Trailer: 'Doom Doom'
---
'Doom Doom' (둠둠) is a 2022 South Korean family drama written and directed by Jung Won-Hee.
The film revolves around a struggling single mother who finds new hope after rediscovering her passion for DJing. The cast includes Kim Yong-Ji, Yun Yoo-Sun, Kim Jin-Yeop, and Park Jong-Hwan.
Synopsis: I-Na (Kim Yong-Ji) lives with her mentally unstable mother (Yun Yoo-Sun). I-Na also has a child, but an acquaintance of her mother raises her child. I-Na carries heavy guilt over that situation. She was once an outstanding DJ in the club scene, but now she works as an operator at a call center. One day, she walks along the street and hears the thumping sound of a drum beat. The sound draws her back to the DJ world. An audition takes place to work at the club Berlin. [Source: AsianWiki]
'Doom Doom' opens across South Korea on September 15, 2022.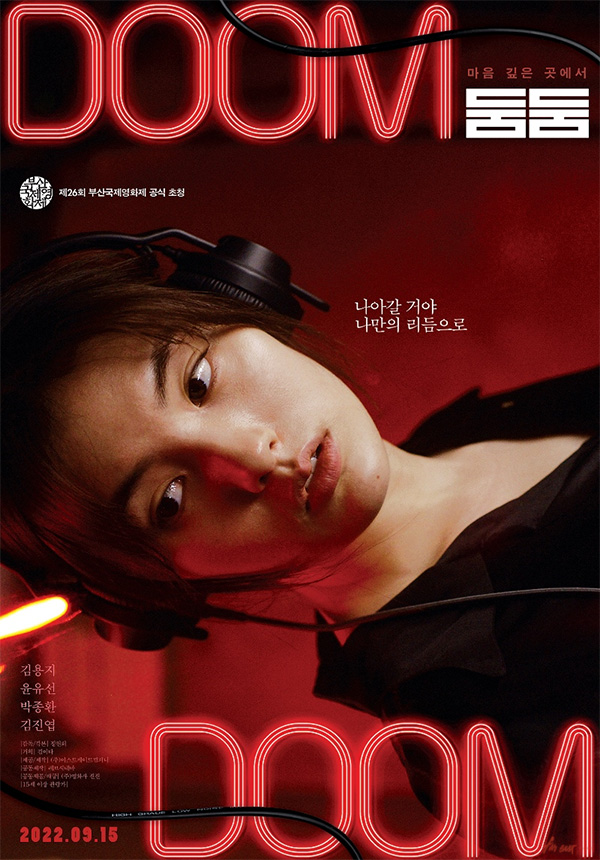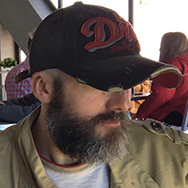 Latest posts by Phil Mills
(see all)