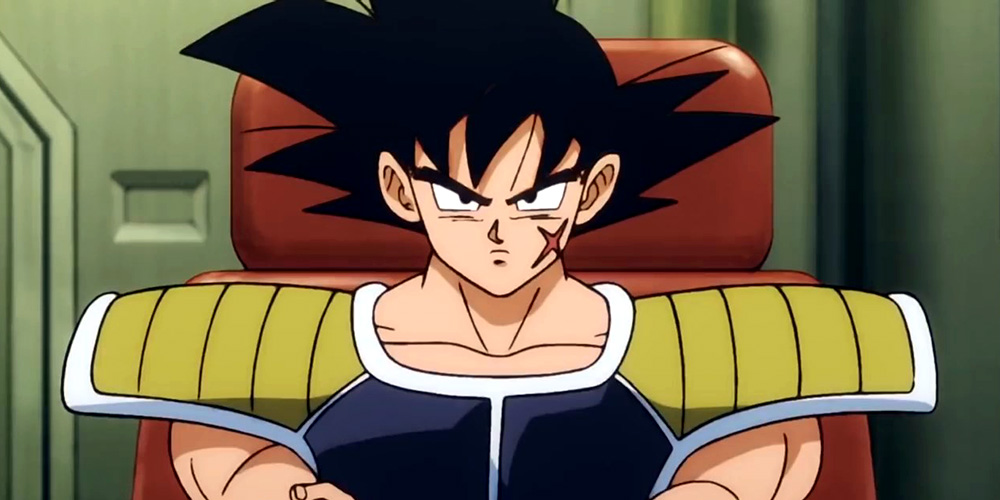 Trailer: 'Dragon Ball Super: Broly'
'Dragon Ball Super: Broly' (ドラゴンボール超 ブロリー) is an upcoming animated Japanese action fantasy film, and the twentieth movie in the 'Dragon Ball' series.
Directed by Tatsuya Nagamine and written by Akira Toriyama, the film finds Goku and Vegeta facing off against a Saiyan warrior unlike any fighter they've faced before. The voice cast includes Masako Nozawa, Ryo Horikawa, Bin Shimada, Ryusei Nakao, Masako Nozawa, Banjo Ginga, Toshio Furukawa, Aya Hisakawa, and Takeshi Kusao.
Synopsis: This is the story of a new Saiyan. Earth is peaceful following the Tournament of Power. Realizing that the universes still hold many more strong people yet to see, Goku spends all his days training to reach even greater heights. Then one day, Goku and Vegeta are faced by a Saiyan called 'Broly' who they've never seen before. The Saiyans were supposed to have been almost completely wiped out in the destruction of Planet Vegeta, so what's this one doing on Earth? This encounter between the three Saiyans who have followed completely different destinies turns into a stupendous battle.
'Dragon Ball Super: Broly' opens across Japan on December 14, 2018.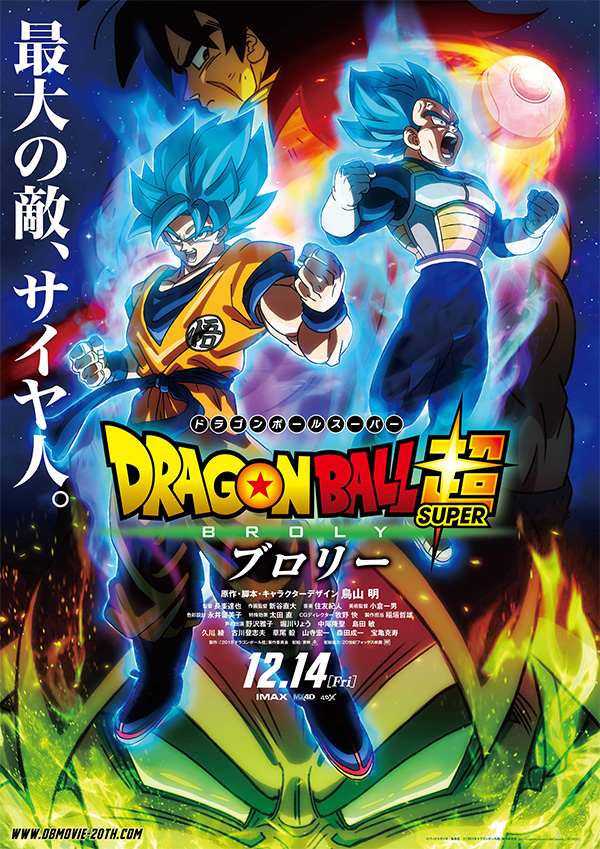 Film fan, anime addict, gaming geek, metalhead, and supreme dark overlord of Far East Films.
Latest posts by Phil Mills (see all)