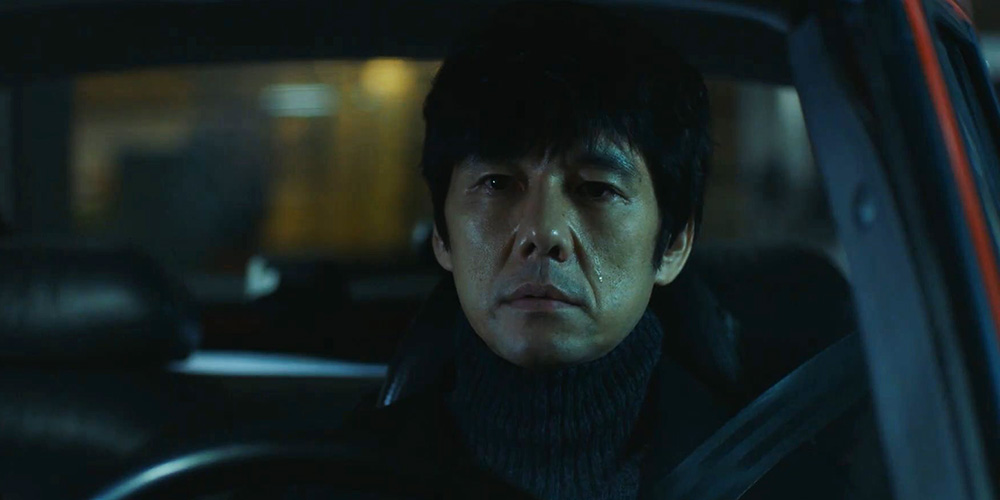 Trailer: 'Drive My Car'
---
'Drive My Car' (ドライブ・マイ・カー) is a 2021 Japanese drama written and directed by Ryusuke Hamaguchi.
Based on a short story by Haruki Murakami, the film revolves around a theatre actor/director who is living with a sense of loss after his wife suddenly disappears. The cast includes Hidetoshi Nishijima, Toko Miura, Masaki Okada, and Reika Kirishima.
Synopsis: Iefuku Yusuke (Hidetoshi Nishijima) is a stage actor and director who was living happily with his playwright wife, Oto (Reika Kirishima), when she suddenly disappeared, leaving behind a secret. Two years later, Yusuke is assigned to direct a play at a theatre festival, and heads to Hiroshima in his beloved Saab. As he shares time with his quiet driver Misaki Watari (Toko Miura), Yusuke realizes something that he had never paid attention to before.
'Drive My Car' opens across Japan on August 20, 2021.