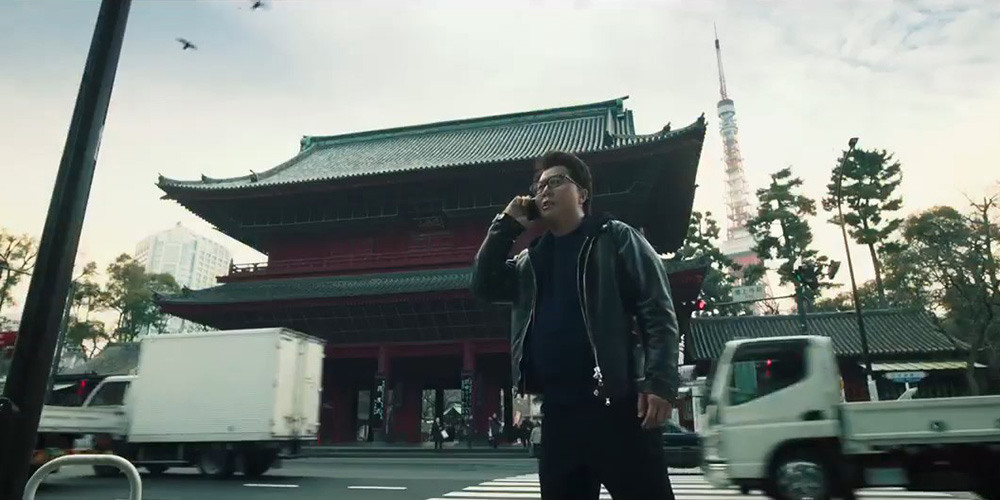 Trailer: 'Enter the Fat Dragon'
---
'Enter the Fat Dragon' (肥龍過江) is a 2020 Hong Kong action comedy directed by Wong Jing and Kenji Tanigaki.
The film follows a cop who is assigned to escort a criminal to Japan while dealing with his enormous change in physical appearance as a result of being dumped. The cast includes Donnie Yen, Niki Chow, Sandra Ng, Teresa Mo, Louis Cheung, Jessica Jann, Naoto Takenaka, Joey Tee, Tetsu Watanabe, and Chaney Lin.
'Enter the Fat Dragon' is due for release across China on February 14, 2020.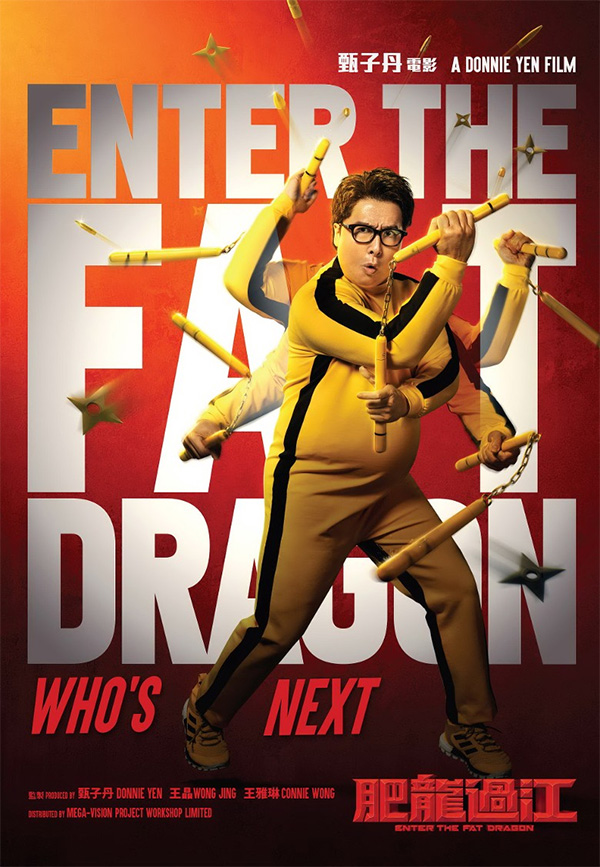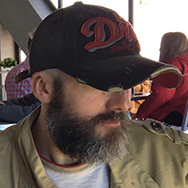 Latest posts by Phil Mills
(see all)