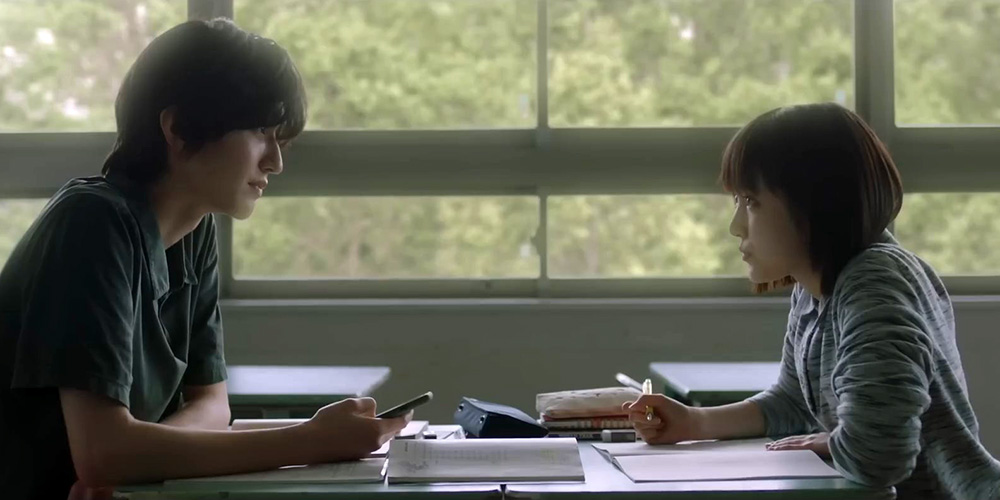 Trailer: 'Even if This Love Disappears From the World Tonight'
---
'Even if This Love Disappears From the World Tonight' (今夜、世界からこの恋が消えても) is a 2022 Japanese romantic drama directed by Takahiro Miki.
Based on a novel by Misaki Ichijo, the film revolves around a young man who unexpectedly falls in love with a girl who is harbouring a sad secret. The cast includes Shunsuke Michieda, Riko Fukumoto, Kotone Furukawa, Honoka Matsumoto, and Masato Hagiwara.
Synopsis: Due to bullying from his friends, Toru Kamiya (Shunsuke Michieda) makes a false confession to his classmate Maori Hino (Riko Fukumoto). He tells her that he likes her, so she lays out rules for him if they are to date. One of her rules is that they are not to fall in love with each other. They begin to date and have a good time together, but Toru soon breaks his promise and falls in love with Maori. When he makes a heartfelt confession to her, she informs him that she has a disease. When she wakes up, her disease causes her to have no memory of the day before. She keeps a diary of what happened the day before and reads it in the morning to be able to recall her memories. Toru decides to bring to her as many happy days as possible. [Source: AsianWiki]
'Even if This Love Disappears From the World Tonight' opens across Japan on July 29, 2022.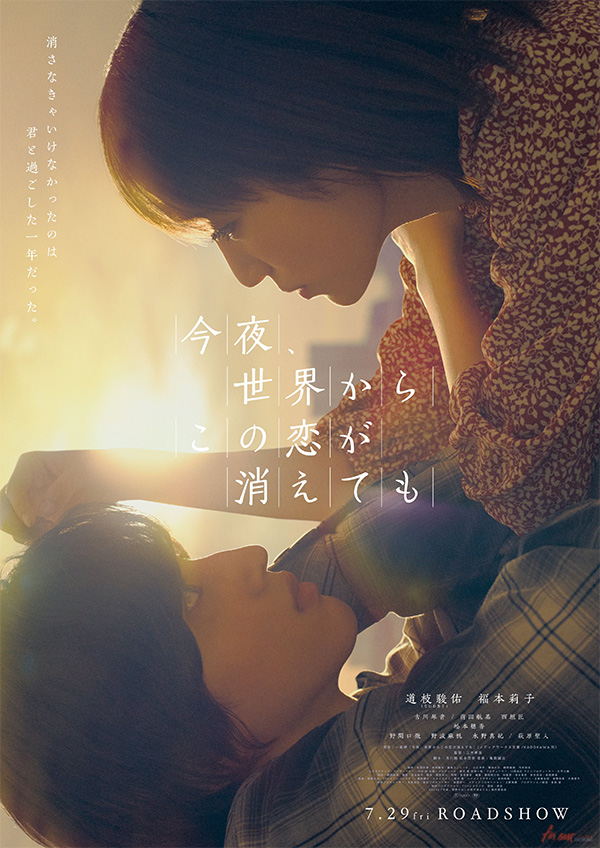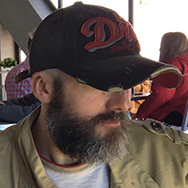 Latest posts by Phil Mills
(see all)