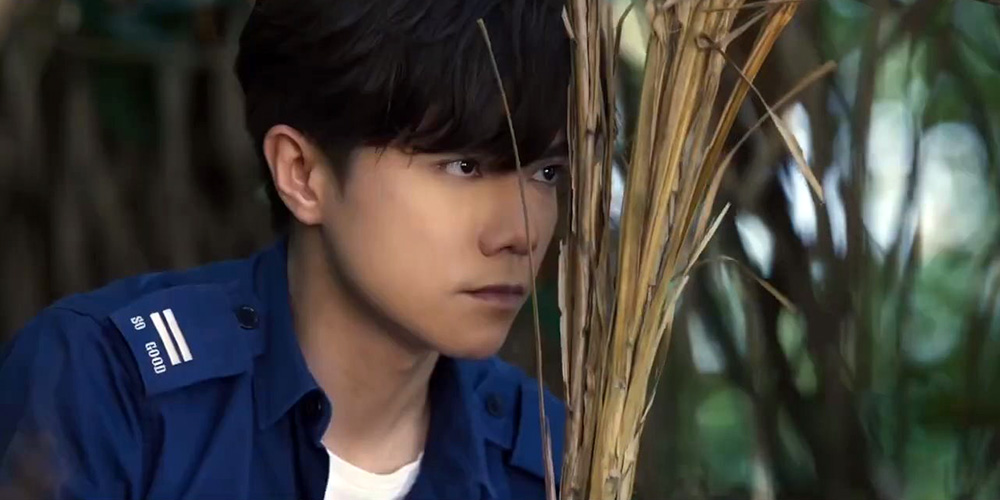 Trailer: 'Everything Under Control'
---
'Everything Under Control' (超神經械劫案下) is a 2023 Hong Kong action comedy co-written and directed by Ying Chi-Wen.
Based on the 2004 South Korean film 'To Catch a Virgin Ghost', the film follows two security guards who go in search of some stolen jewellery and wind up dealing with some feisty villagers and a mysterious ghost. The cast includes Hins Cheung, Ivana Wong, Jeffrey Ngai, Michael Ning, and Bonnie Wong.
Synopsis: During an epic diamond heist, a notorious thief is betrayed by a rogue agent who escapes alone with the stones. Enraged, he forces two guards to help him track down the mole. Hilarity ensues whilst, on the hunt, the three find themselves lost in a remote village dodging recalcitrant locals. But things are not quite what they seem there either… [Source: CineAsia]
'Everything Under Control' opened across China and Hong Kong on January 21, 2023. The film will also be screening across the UK courtesy of Trinity CineAsia, tickets available here.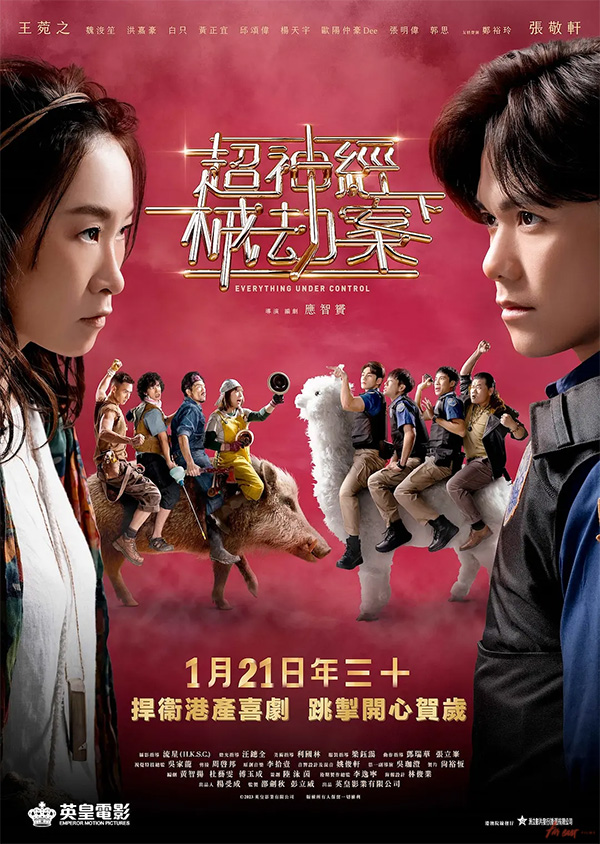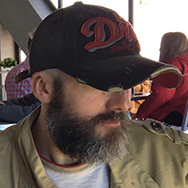 Latest posts by Phil Mills
(see all)