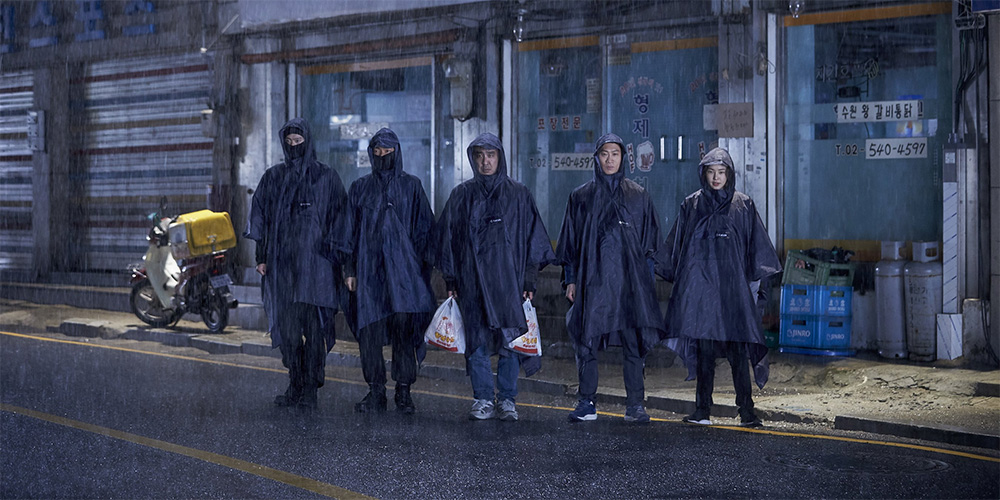 Trailer: 'Extreme Job'
'Extreme Job' (극한직업) is an upcoming South Korean crime comedy directed by Lee Byeong-Hun.
The film revolves around a group of drug squad officers who begin working at a chicken restaurant to nail a drug ring. The cast includes Ryoo Seung-Ryong, Lee Honey, Jin Seon-Kyu, Lee Dong-Hwi, and Gong Myung.
Synopsis: A drug squad consists of 5 detectives: Detective Squad Chief Go (Ryoo Seung-Ryong), Detective Jang (Lee Honey), Detective Ma (Jin Seon-Kyu), Detective Young-Ho (Lee Dong-Hwi) and Detective Jae-Hoon (Gong Myung). The team attempts to take down a criminal organisation and they must go undercover to do so. The detectives begin work as employees at a chicken restaurant, but the chicken restaurant becomes famous for its delicious chicken. Due to the restaurant's unexpected popularity, the detectives find themselves in a situation they never expected.
'Extreme Job' opens across South Korea in January 23, 2019.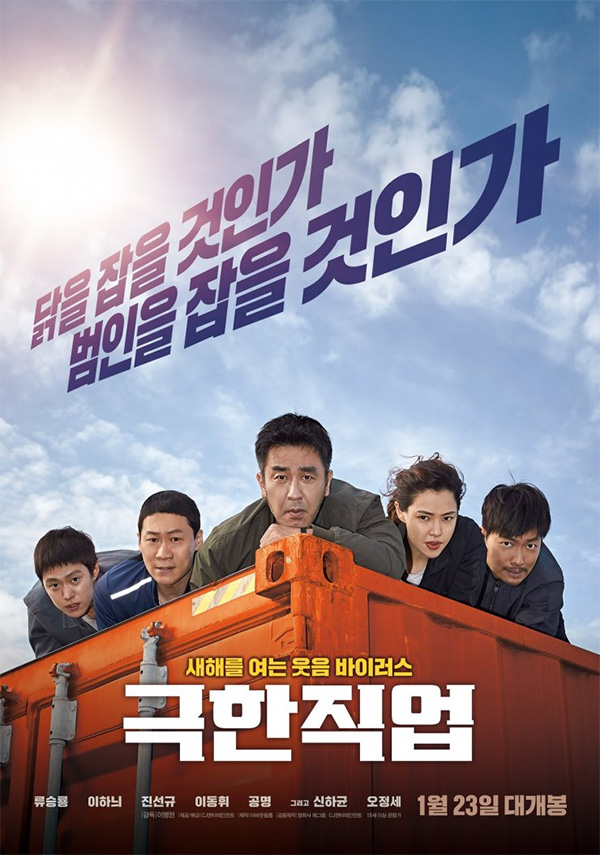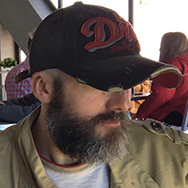 Film fan, anime addict, gaming geek, metalhead, and supreme dark overlord of Far East Films.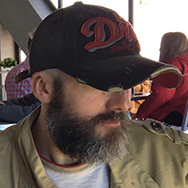 Latest posts by Phil Mills (see all)