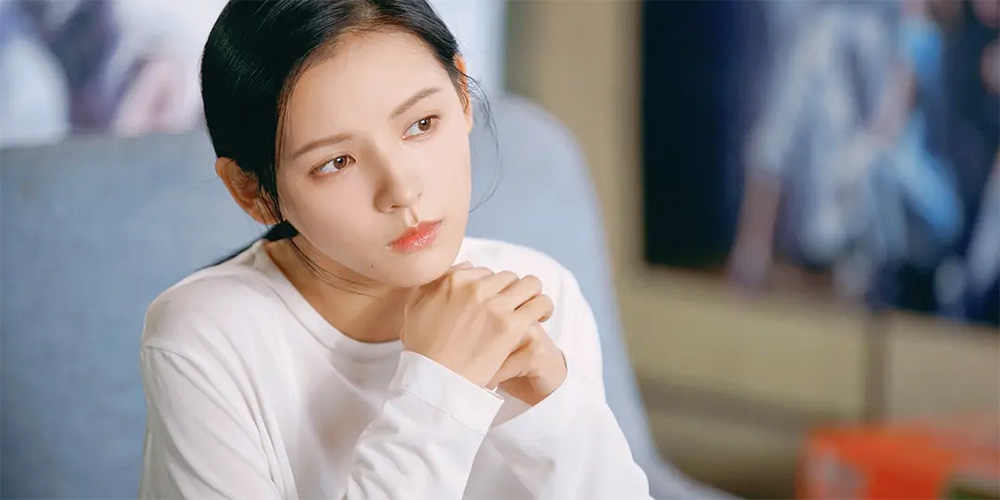 Trailer: 'Fairy Dance'
---
'Fairy Dance' (七月的舞步) is a 2021 Chinese drama written and directed by Cao An.
The film revolves around a young dancer on the brink of graduation who starts to feel the weight of expectation from her family. The cast includes Zhang Yuxi, Huang Xiaolei, Huang Jingxing, and Jiang Chao.
Synposis: In the graduation season in July, every young person is in a daze worrying about their future. Gu Youyou (Zhang Yuxi) loves street dancing, but is learning ballet due to the expectations of her mother (Huang Xiaolei). In everyone's youth, there is uncertainty and enthusiasm, but they all face the ultimate choice. The intense conflict between family, love and dreams is about to make the summer of graduation very lively for Youyou. [© Far East Films]
'Fairy Dance' opens across China on July 24, 2021.