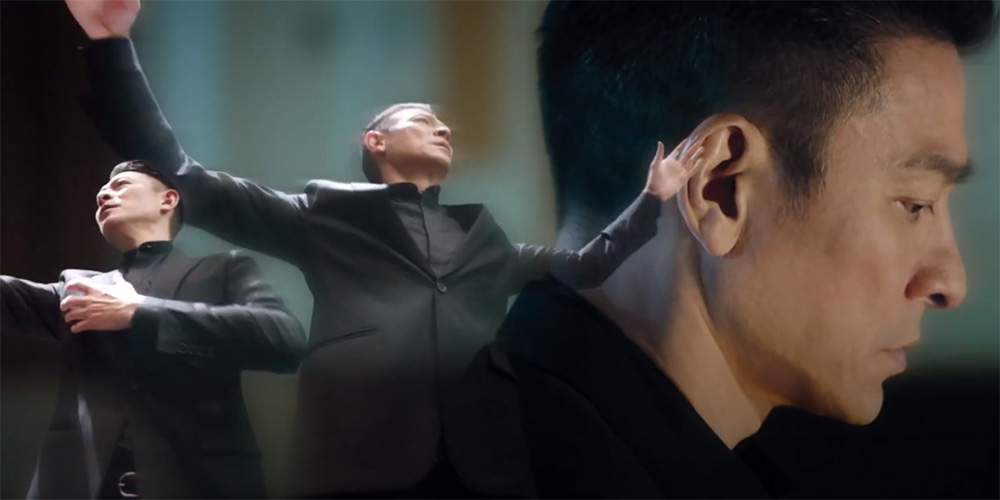 Trailer: 'Find Your Voice'
---
'Find Your Voice' (热血合唱团) is a 2020 Hong Kong drama co-written and directed by Adrian Kwan.
The film revolves around a world-famous conductor who returns to his former school to assist with training a group of problem students. The cast includes Andy Lau, Lowell Lo, Mark Lui, E Jingwen, and Hugo Ng.
Synopsis: Yan Zilang (Andy Lau) is an internationally acclaimed conductor working in the United States. After his former teacher (Lowell Lo) inherits a group of problem students, Zilang returns to Hong Kong to assist with training them. Although it won't be an easy task, Zilang is prepared to do everything he can to help the kids find their voices. [© Far East Films]
'Find Your Voice' opens across China on November 30 and Hong Kong on November 26, 2020.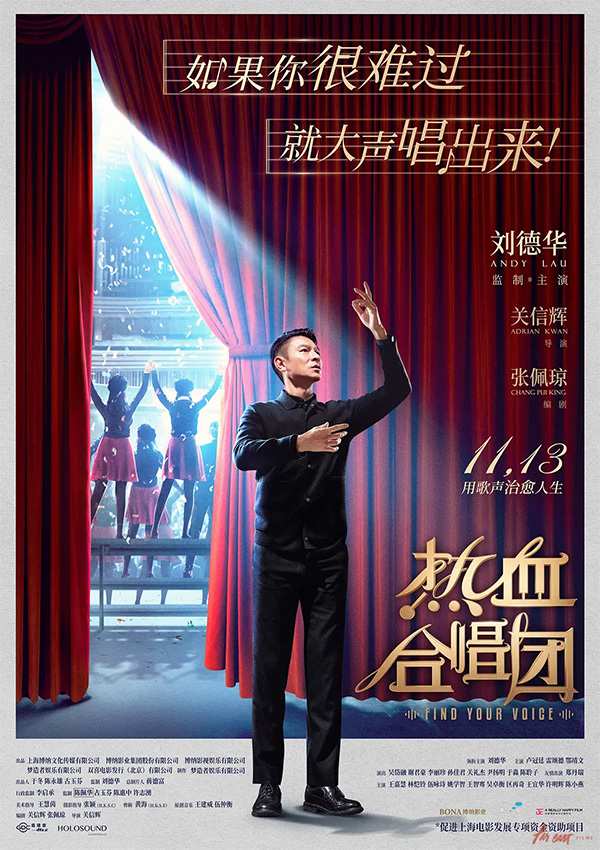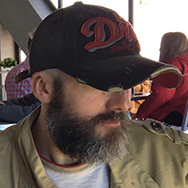 Latest posts by Phil Mills
(see all)