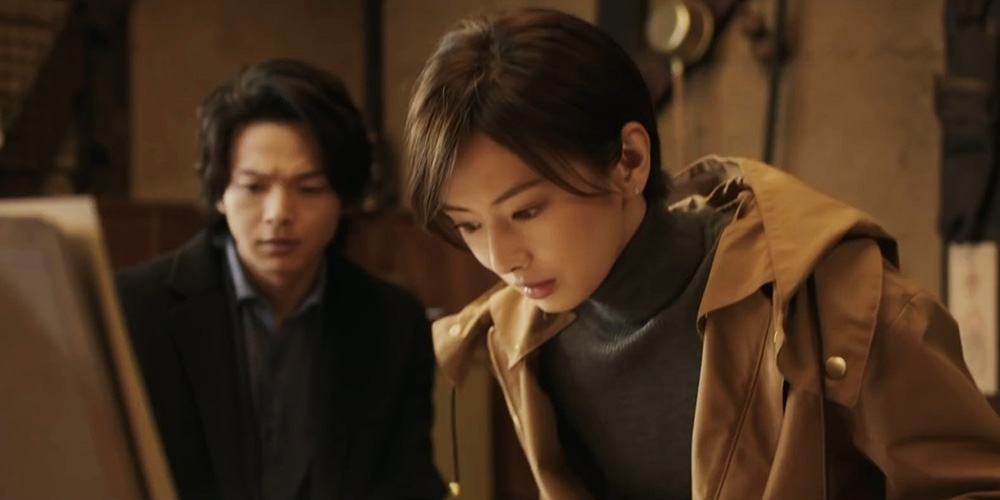 Trailer: 'First Love'
'First Love' (ファーストラヴ) is a 2021 Japanese mystery-drama directed by Yukihiko Tsutsumi.
Based on a novel by Rio Shimamoto, the story revolves around a psychologist who becomes a little too involved in the life of a woman responsible for murdering her own father. The cast includes Keiko Kitagawa, Tomoya Nakamura, Kyoko Yoshine, and Yosuke Kubozuka.
Synopsis: Female university student Kanna Hijiriyama wanted to become an announcer. She gives up on her oral test to become an announcer and kills her father. The media searches for the motive on why Kanna killed her father. Yuki Makabe (Keiko Kitagawa) is a certified psychologist. She receives an offer to write a book about Kanna Hijiriyama. Yuki Makabe talks to Kanna Hijiriyama in prison and also to people that are familiar with her. While doing her research on Kanna Hijiriyama, Yuki Makabe notices that Kanna Hijiriyama is a lot like herself when she was younger. Yuki Makabe faces memories that were buried deep in her mind. [Source: AsianWiki]
'First Love' opens across Japan on February 11, 2021.