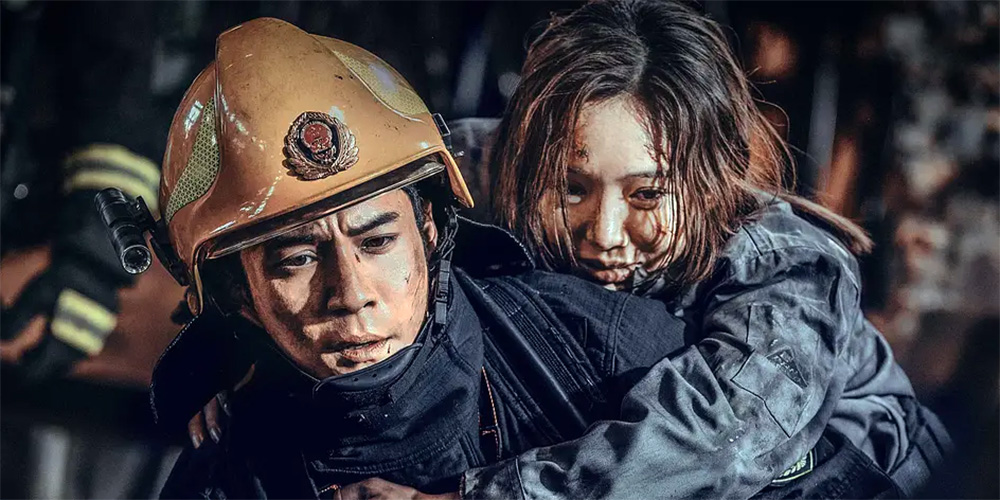 Trailer: 'Flash Over'
---
'Flash Over' (惊天救援) is a 2022 Chinese disaster movie directed by Oxide Pang Chun.
The film revolves around a fire rescue team who are tasked with trying to control a series of explosions triggered by an earthquake. The cast includes Du Jiang, Wang Qianyuan, Tong Liya, Cecilia Han, Yu Haoming, and Elvis Han.
Synopsis: A sudden earthquake rippled through the entire chemical park in Gucheng County, with pipeline leaks triggering constant explosions. Disaster quickly escalates and if allowed to spread, the whole city will soon be razed to the ground. Tasked with putting out the fire, a group of members from the fire rescue station drive to the scene and so begins a race against time to protect and save lives. [© Far East Films]
'Flash Over' opens across China on July 8, 2022.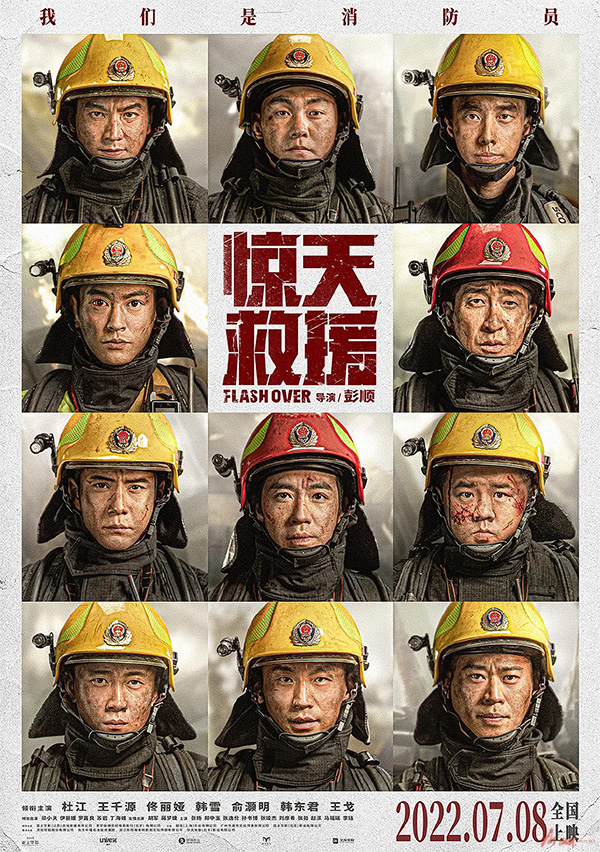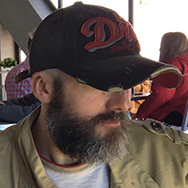 Latest posts by Phil Mills
(see all)