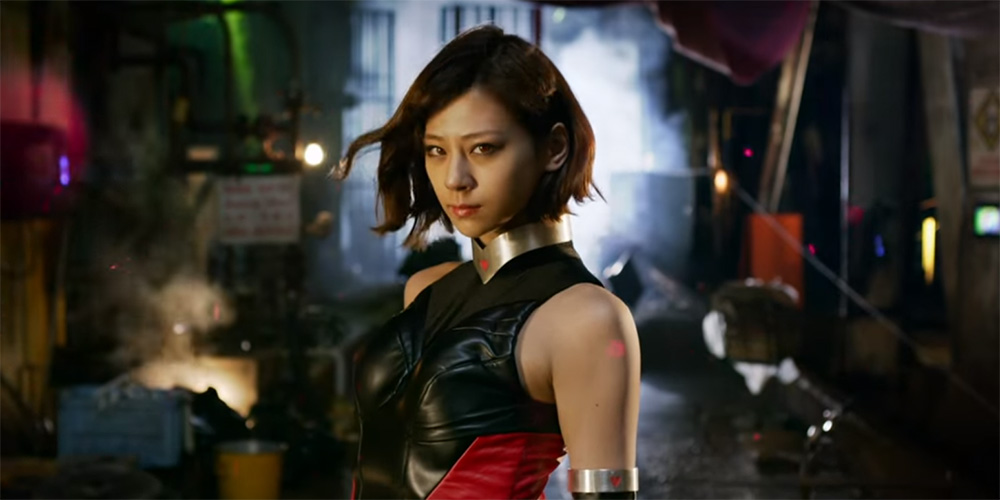 Trailer: 'Cutie Honey: Tears'
---
Go Nagai's classic manga series, 'Cutie Honey' is getting an all-new Japanese live-action movie adaptation entitled 'Cutie Honey: Tears'.
Directed by A.T., the film centres around the adventures of the titular female android as she attempts to save humanity from a virus created by an evil organisation. The cast includes Mariya Nishiuchi, Takahiro Miura, Sousuke Takaoka, Tasuku Nagase, Ren Imai, and Hina Fukatsu.
Synopsis: At the end of the 21st century, the world is plagued by a mysterious virus and unusual weather. Genius scientist Dr. Kisaragi creates an android with the code name "Cutie Honey" (Mariya Nishiuchi). The android is unique in that it possesses human emotions. To save mankind, Cutie Honey goes up against an evil organization."
'Cutie Honey: Tears' opens across Japan on October 1, 2016.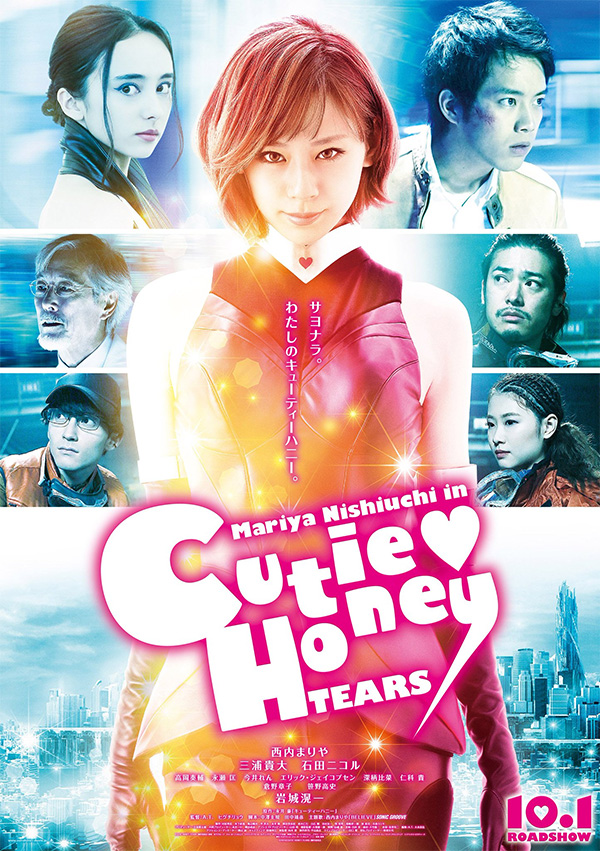 Source: AsianWiki