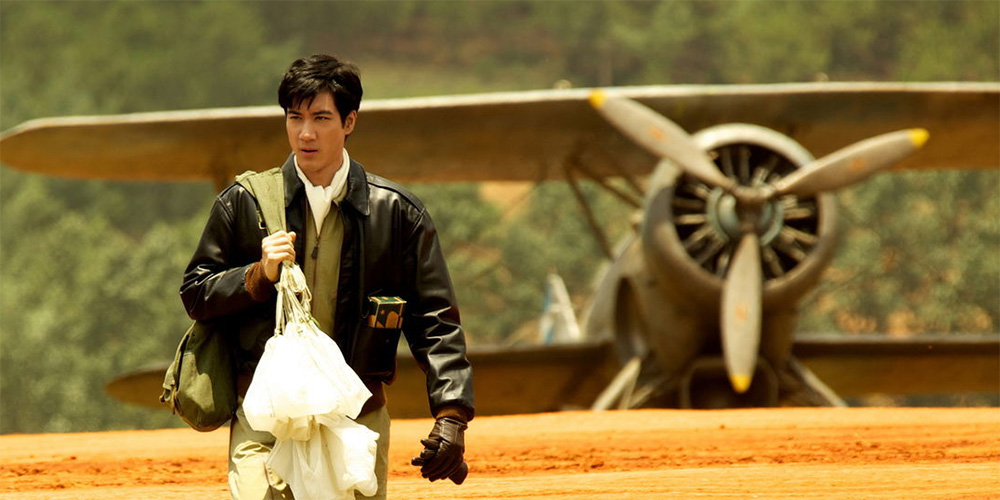 Trailer: 'Forever Young'
'Forever Young' (无问西东) is a 2018 Chinese drama written and directed by Li Fangfang.
Originally made to celebrate the 100th anniversary of Tsinghua University in 2011, the film follows four generations across a span of 100 years of contemporary Chinese history. The cast includes Zhang Ziyi, Huang Xiaoming, Chang Chen, Wang Leehom, Chen Chusheng, and Russell Wong.
'Forever Young' opens across China on January 12, 2018.