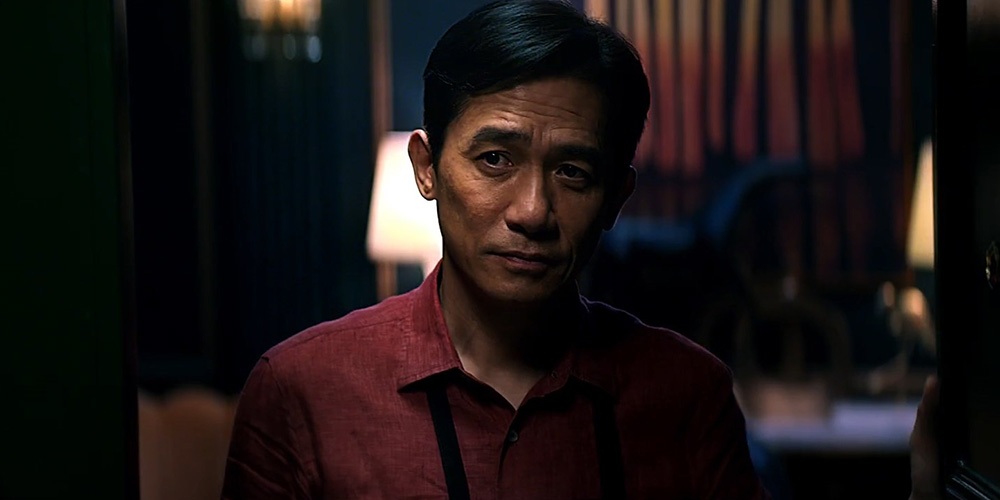 Trailer: 'Fox Hunt'
---
'Fox Hunt' (猎狐行动 / The Hunting) is a 2021 Chinese action thriller co-written and directed by Leo Zhang.
The film revolves around a cat and mouse game that develops between an officer in the financial crimes unit and a potential suspect. The cast includes Tony Leung Chiu-Wai, Duan Yihong, Erica Xia-Hou, Olga Kurylenko, and Zhang Aoyue.
'Fox Hunt' opens across China on January 8, 2021.