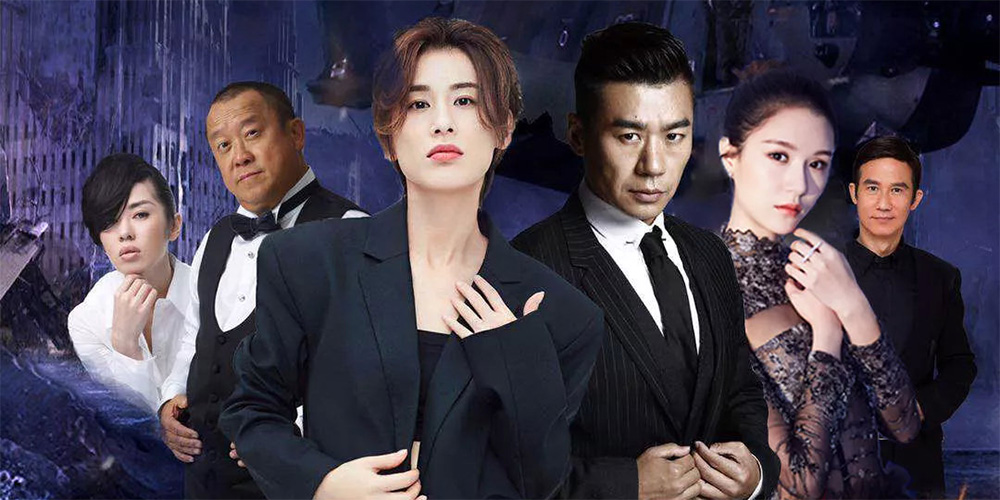 Trailer: 'Fox Hunting'
---
'Fox Hunting' (狐踪谍影) is a 2020 Chinese action thriller directed by Sun Shu-Pei.
Based on a novel by Wang Jianxing, the film follows the attempts to recover the kidnapped daughter of the chairman of a large Chinese corporation based overseas. The cast includes Huang Shengyi, Xu Jia, Eric Tsang, Waise Lee, and Yu Nan.
'Fox Hunting' opens across China on January 10, 2020.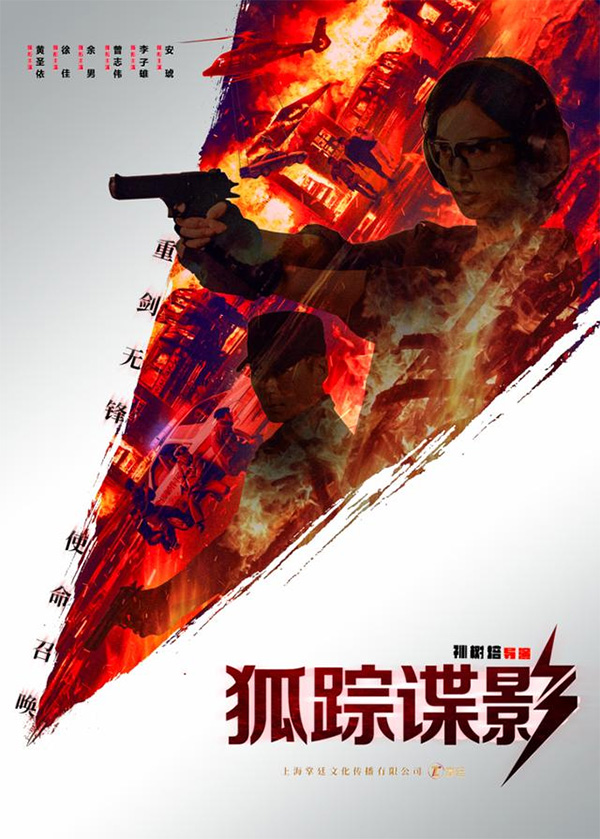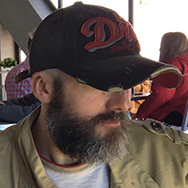 Latest posts by Phil Mills
(see all)