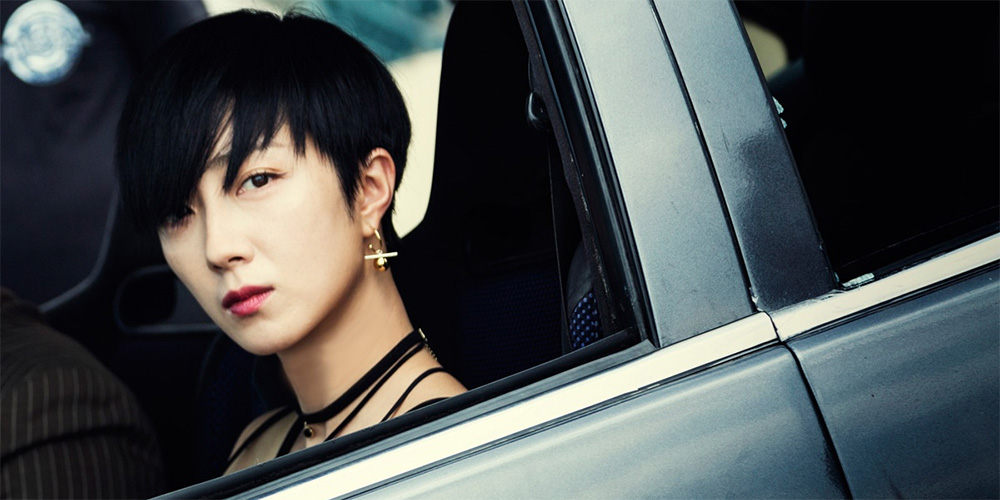 Trailer: 'The Big Call'
'The Big Call' (巨额来电) is a Chinese crime thriller directed by Oxide Pang ('My War').
The film sees a member of the fraud squad enlisting the help of an undercover SWAT officer to track down a group of violent criminals. The cast includes Joseph Chang, Kwai Lun-Mei, Eddie Cheung, Cheney Chen, and Jiang Mengjie.
'The Big Call' opens across China on December 8, 2017.