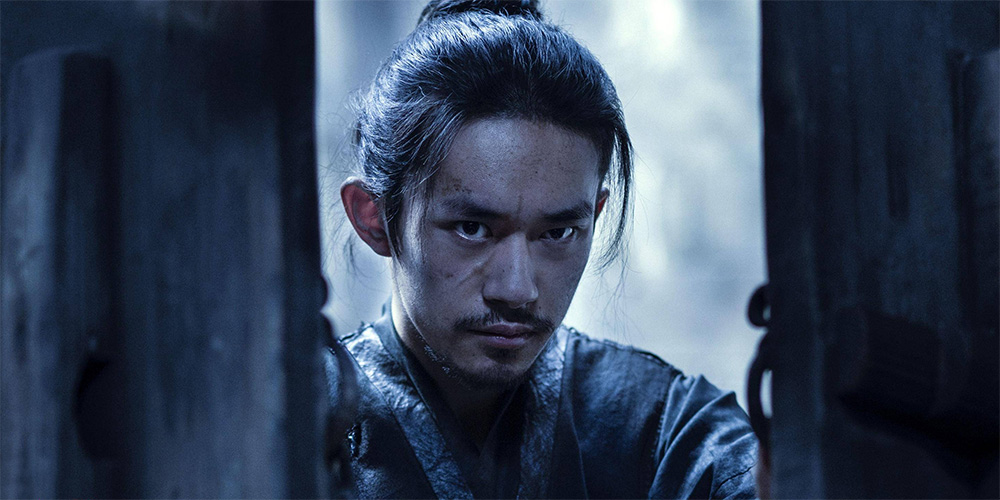 Trailer: 'Full River Red'
---
'Full River Red' (满江红) is a 2023 historical suspense drama co-written and directed by Zhang Yimou.
The film revolves around the investigation into the murder of a Jin envoy who is sent to deliver a secret letter to Prime Minister Qin Hui. The cast includes Shen Teng, Jackson Yee, Zhang Yi, Lei Jiayin, Yue Yunpeng, and Wang Jiayi.
Synopsis: During the Shaoxing period of the Southern Song Dynasty, four years after Yue Fei's death, Qin Hui led his troops to negotiate with the Kingdom of Jin. On the eve of the meeting, the envoy of the Kingdom of Jin died at the prime minister's residence, and the secret letter he was carrying disappeared. The soldier Zhang Da (Shen Teng) and the deputy commander of the military battalion Sun Jun (Jackson Yee) were engulfed in this huge conspiracy. Prime Minister Qin Hui (Lei Jiayin) ordered the pair to find the murderer within an hour. [© Far East Films]
'Full River Red' opens across China on January 22, 2023.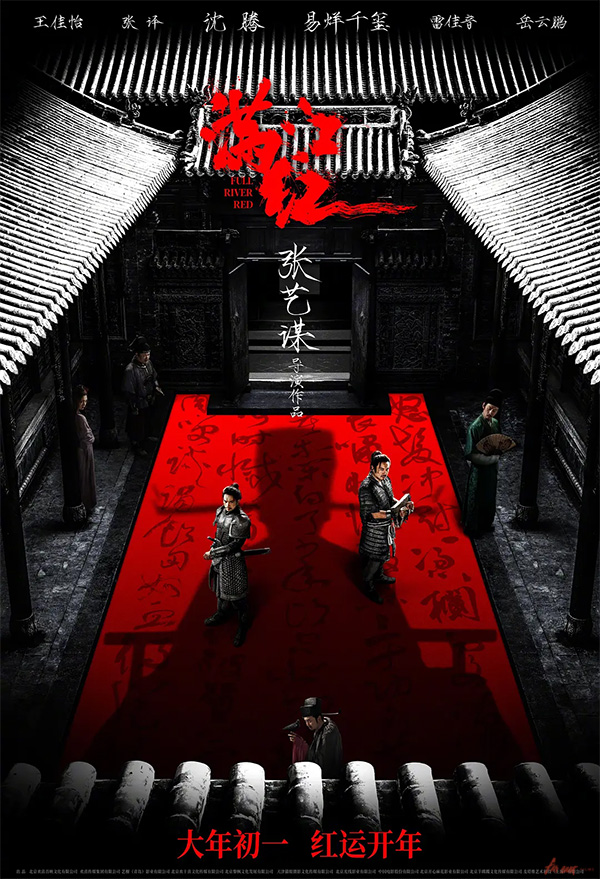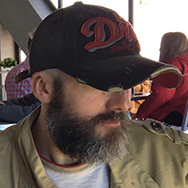 Latest posts by Phil Mills
(see all)