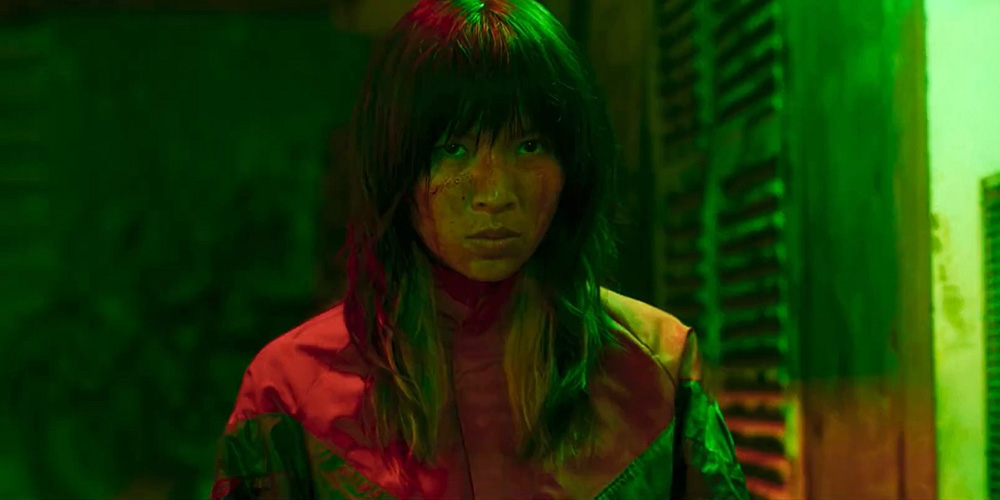 Trailer: 'Furies'
---
'Furies' (Thanh Soi) is a 2023 Vietnamese action thriller co-written and directed by Veronica Ngo.
The film, which is a prequel to 2019's 'Furie', revolves around a mysterious woman who trains a trio of girls to take revenge on a criminal gang that abuses females. The cast includes Dong Anh Quynh, Toc Tien, Thuan Nguyen, Veronica Ngo, Rima Thanh Vy, and Song Luan.
Synopsis: A mysterious female mastermind (Veronica Ngo) brings together a team of lethal lady assassins (Dong Ahn Quynh, Toc Tien, & Rima Thahn Vy). Their mission is to take down a criminal empire that traffics drugs and women. Having faced every manner of danger, the trio learn that the motivation for their crusade is not what they once believed… [Source: AsianMoviePulse]
'Furies' opens across Vietnam on March 23, 2023 and will be streaming worldwide on Netflix.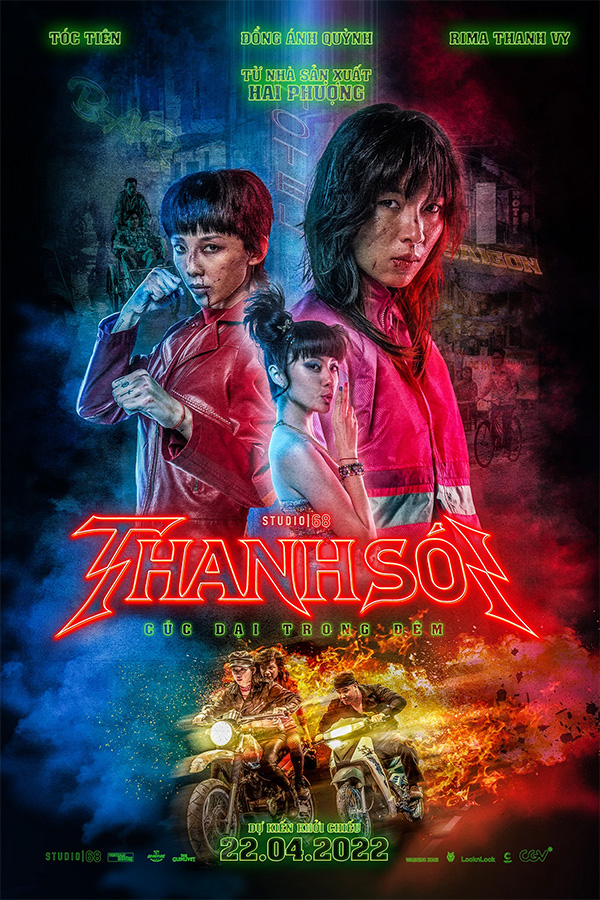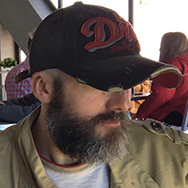 Latest posts by Phil Mills
(see all)