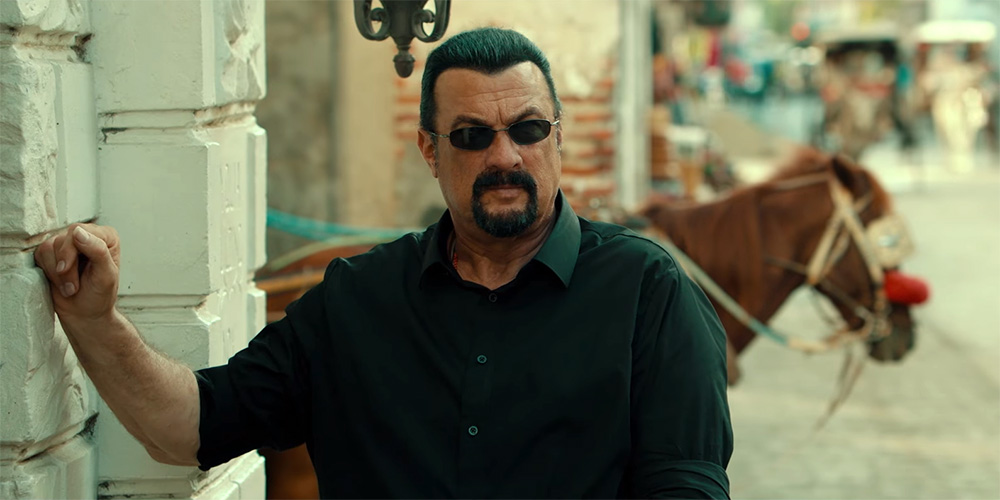 Trailer: 'General Commander'
'General Commander' is an upcoming American action thriller written and directed by Philippe Martinez.
The film follows a GRS operative and his team as they go after a notorious mob boss with the help of a Hong Kong billionaire. The cast includes Steven Seagal, Ron Smoorenburg, Soraya Torrens, Megan Brown, Erdenetuya Batsukh, Byron Gibson, Sonia Couling, Jai Day, Ruben Maria Soriquez, Mica Javier, and Edoardo Costa.
Synopsis: After CIA agent Jake Alexander (Seagal) sees a member of his team killed during a sting operation, he demands revenge against guilty mob boss Orsini. But the CIA won't sanction the hit, so Jake and his crew quit the agency and form a task force with just one mission: vengeance.
'General Commander' will be available on Blu-ray, DVD and Digital from Amazon.com on May 28, 2019.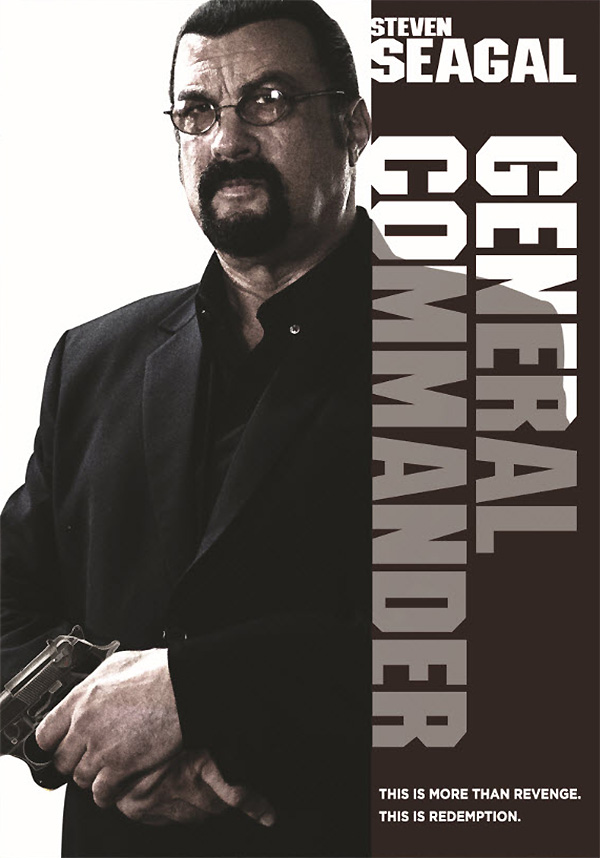 Film fan, anime addict, gaming geek, metalhead, and supreme dark overlord of Far East Films.
Latest posts by Phil Mills (see all)