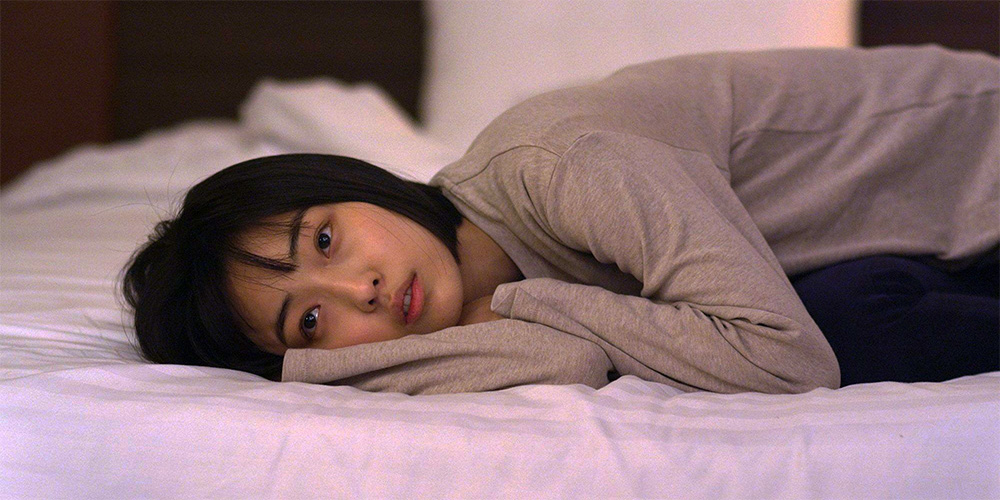 Trailer: 'Ghost Walk'
'Ghost Walk' (밤의 문이 열린다) is a 2019 South Korean fantasy drama written and directed by Yu Eun-Jeong.
The film revolves around a girl struggling to find her purpose in life who wakes up one day to discover that she has become a ghost. The cast includes Han Hae-In, Jeon So-Nee, Gam So-Hyun, Lee Seung-Chan, and Hong Seung-Yi.
Synopsis: Hye-Jung (Han Hae-In) works in a factory on the outskirts of the city. She doesn't have a dream or desire to live. She just spends her days meaninglessly. Hye-Jung then opens her eyes and finds herself a ghost in a room. Her time as a ghost flows backwards. Hye-Jung tries to save herself and, while doing so, she can see the pain and sadness of those around her.
'Ghost Walk' opens across South Korea on August 15, 2019.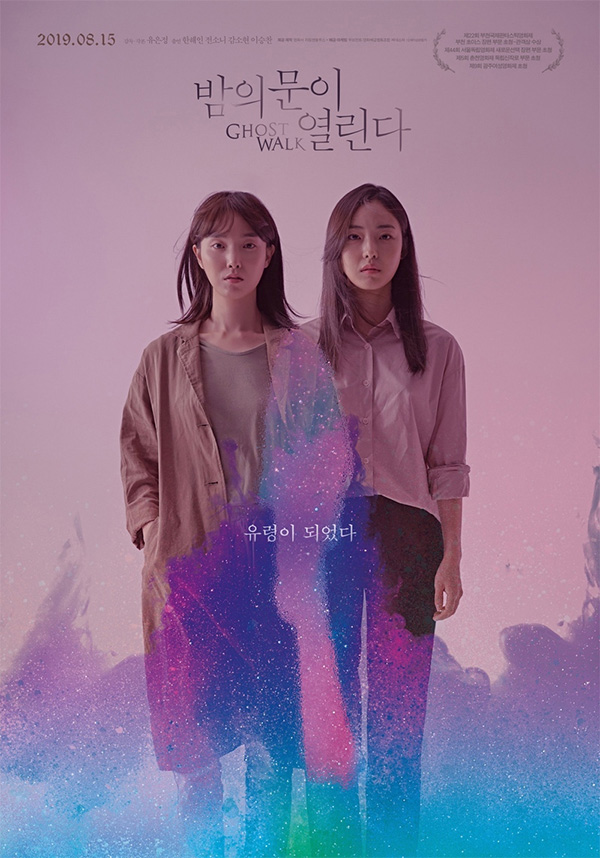 Synopsis by AsianWiki.