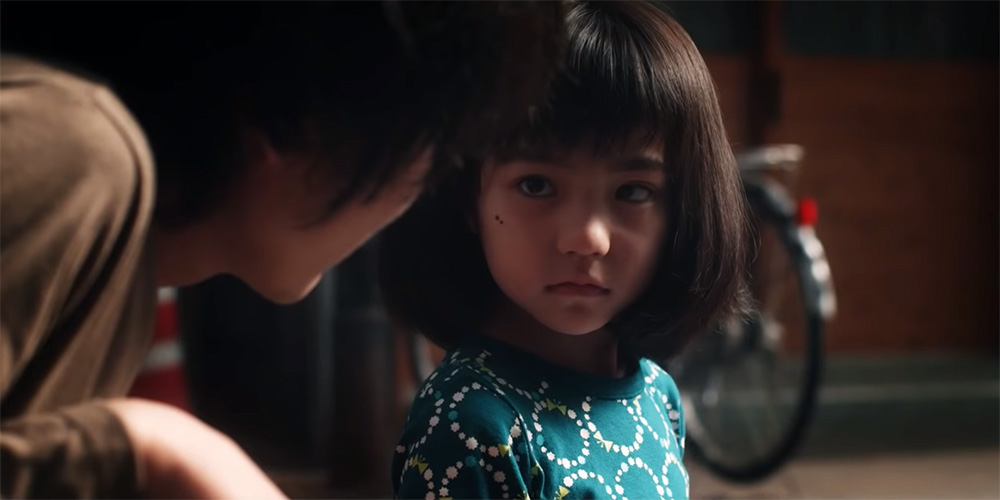 Trailer: 'Gokko'
'Gokko' (ごっこ) is an upcoming Japanese live-action adaptation of the manga series by Hiroyuki Shoji.
Directed by Naoto Kumazawa, the story revolves around a soon-to-be-40-year-old unemployed man who lives with his 5-year-old daughter who has a secret. The cast includes Junior Chihara, Yuka, Nanaka Hirao, Chisun, and Fumika Shimizu.
Synopsis: In Osaka, Shiromiya (Junior Chihara) will soon turn 40-years-old and he is unemployed. He lives with his daughter Yoyoko (Nanaka Hirao) who is 5-years-old. Yoyoko has a secret. One day, Shiromiya's childhood friend Machi (Yuka) appears in front of them. Machi is a police officer. She looks at Yoyoko with suspicion.
'Gokko' opens across Japan on October 20, 2018.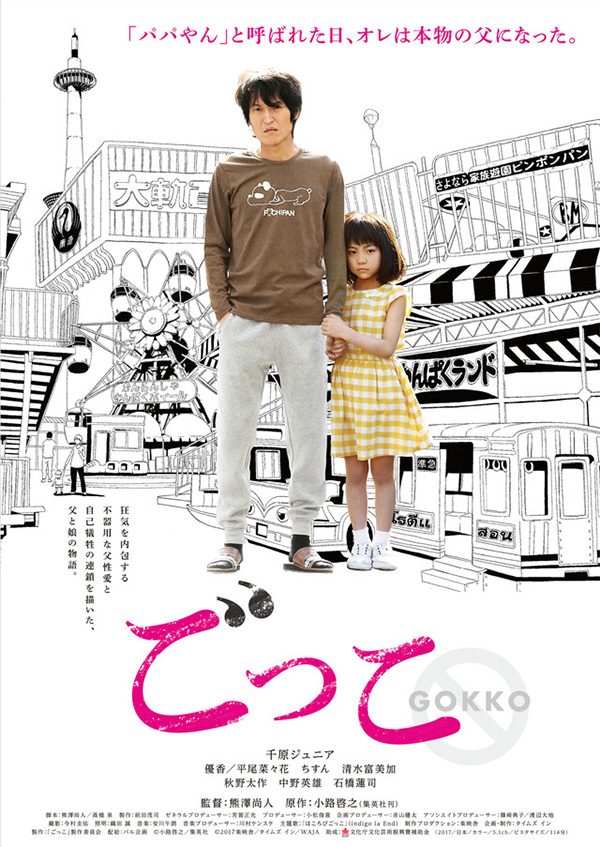 Film fan, anime addict, gaming geek, metalhead, and supreme dark overlord of Far East Films.
Latest posts by Phil Mills (see all)