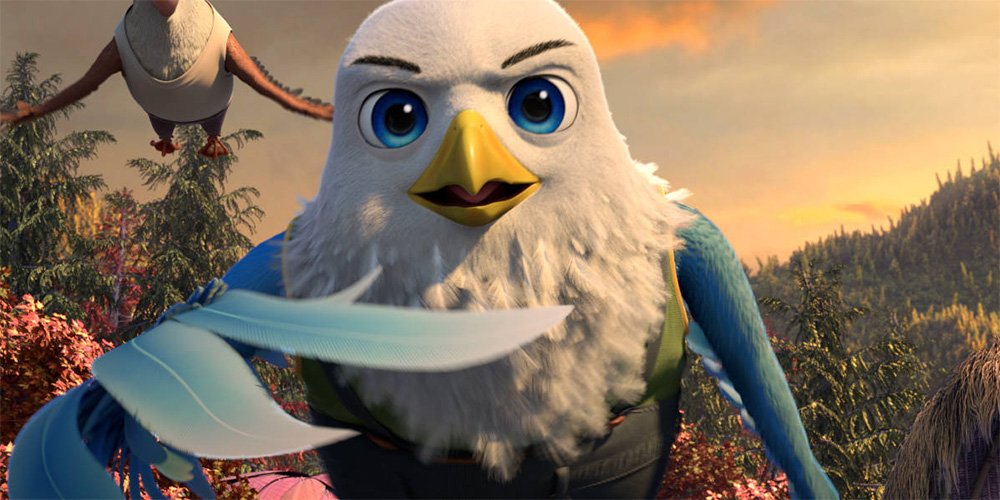 Trailer: 'Gold Beak'
---
'Gold Beak' (老鹰抓小鸡) is a 2021 Chinese animated family comedy adventure directed by Dong Long.
The film revolves around an eagle raised by chickens who decides to leave his adopted home in an effort to discover his true self. The voice cast includes Liu Xingzuo, Xingliner, Chen Hao, Huan Ting, Isshu, and Li Nan.
Synopsis: The eagle Jinbao was abandoned by his parents and left behind in the chicken village. He was raised by a kind chicken mother but he finds it difficult to suppress his eagle instincts. Eventually, he decides to leave home with his chicken sister Eddie and the pair set off in the hope of finding somewhere they belong. When they arrive in Bird City, Jinbao not only finally finds his relatives but he also discovers a new goal – to become a member of the Bird City escort team. But little do they realise that a shocking conspiracy is quietly approaching… [© Far East Films]
'Gold Beak' opens across China on October 1, 2021.