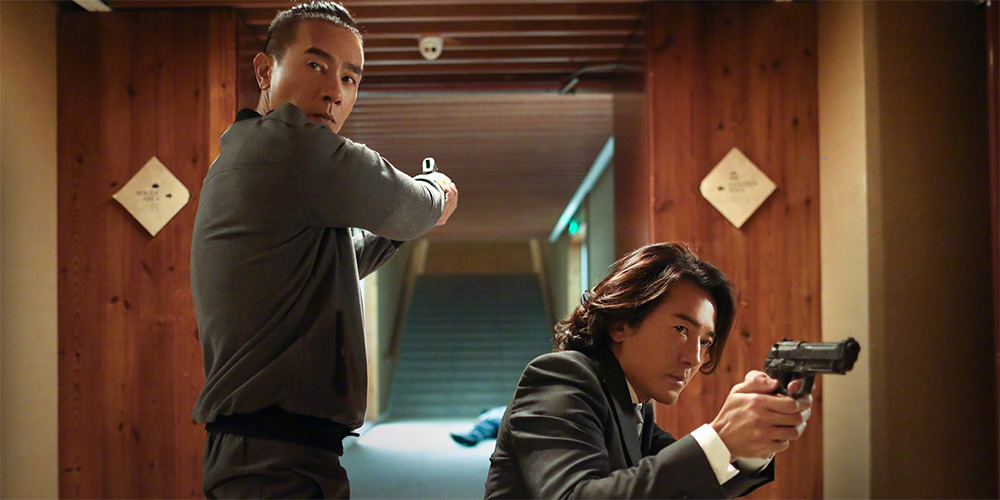 Trailer: 'Golden Job'
'Golden Job' (黄金兄弟) is an upcoming Hong Kong heist-action film directed by Chin Ka-Lok.
The film follows five con artists on the brink of retirement who unwittingly find themselves caught up in a heist planned by an international drug lord. The cast includes Ekin Cheng, Jordan Chan, Michael Tse, Jerry Lamb, Chin Ka-Lok, Eric Tsang, Charmaine Sheh, and Kaki Sham.
'Golden Job' opens across Hong Kong on September 21, 2018.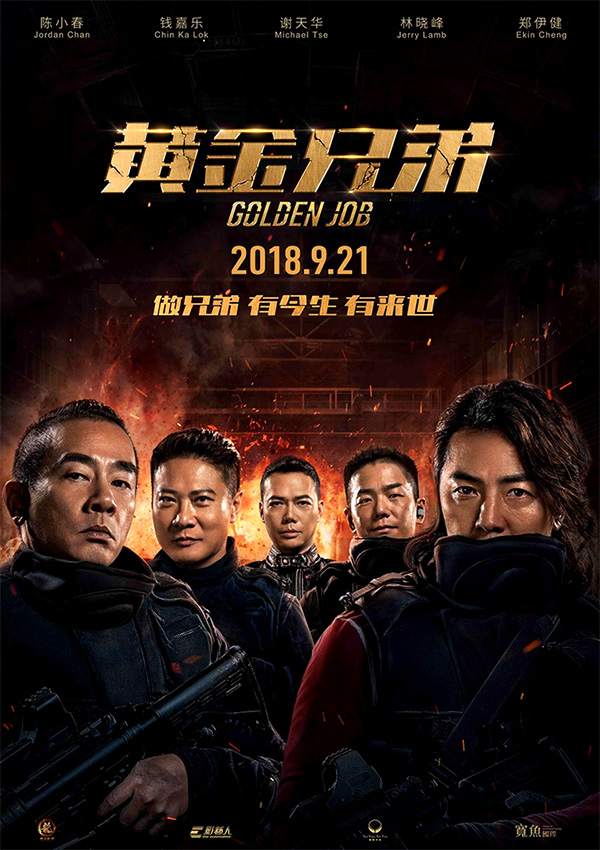 Film fan, anime addict, gaming geek, metalhead, and supreme dark overlord of Far East Films.
Latest posts by Phil Mills (see all)