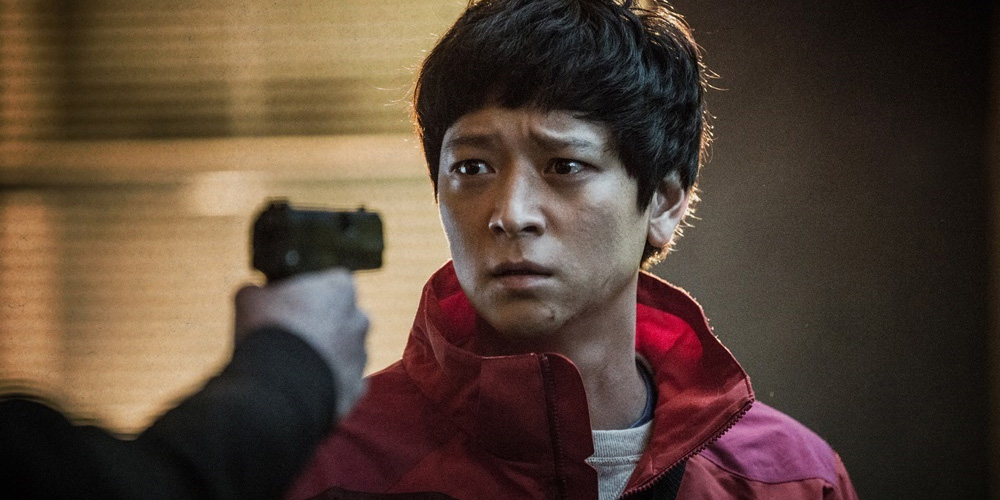 Trailer: 'Golden Slumber'
'Golden Slumber' (골든 슬럼버) is an upcoming South Korean thriller directed by No Dong-Seok.
Based on a novel by Kotaro Isaka, the film revolves around a deliveryman who has to flee for his life after he is framed for assassinating the newly elected prime minister. The cast includes Kang Dong-Won, Han Hyo-Joo, Yoon Kye-Sang, Kim Dae-Myung, and Kim Sung-Kyun.
'Golden Slumber' opens across South Korea on February 14, 2018.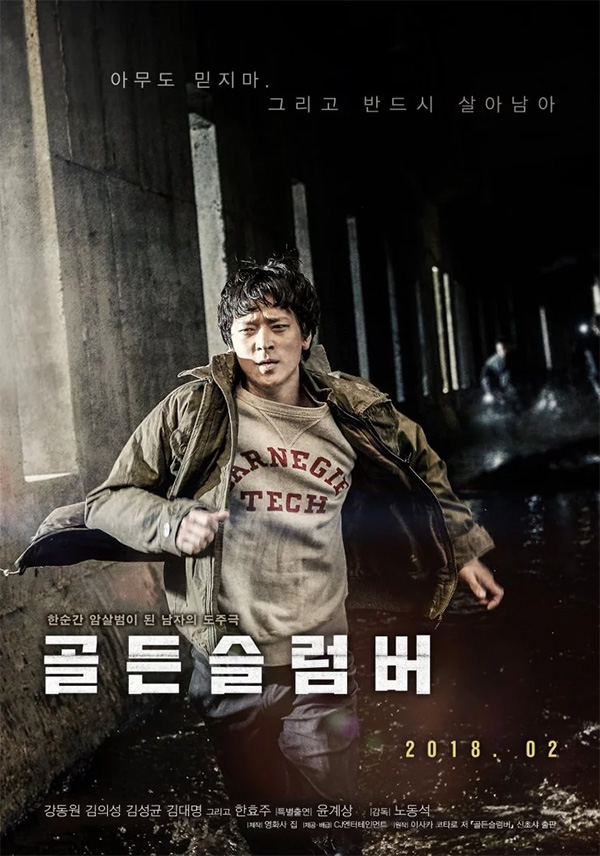 Film fan, anime addict, gaming geek, metalhead, and supreme dark overlord of Far East Films.
Latest posts by Phil Mills (see all)